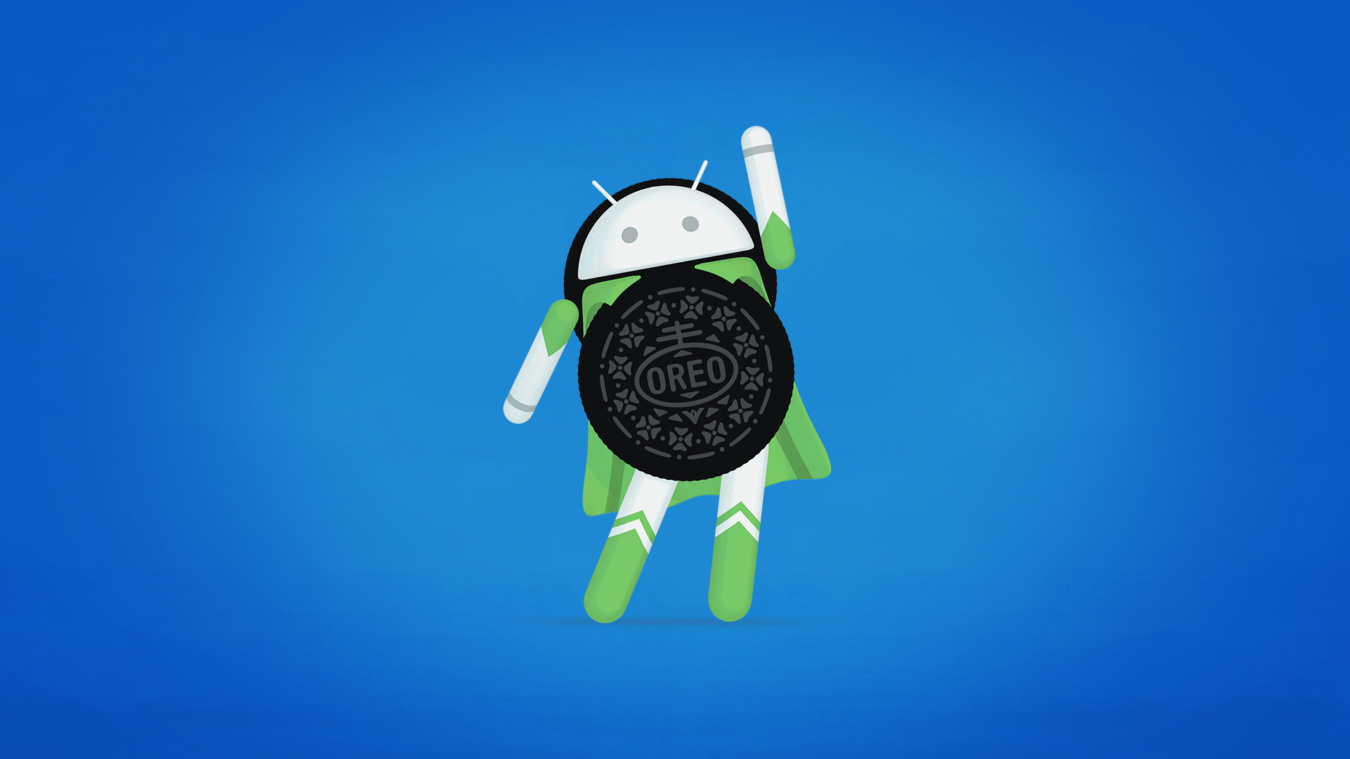 If you were one of the people waiting for Android Oreo (Go Edition), the wait is finally over. According to Google, we will be seeing the first devices running Android Oreo (Go Edition) as early as next week at Mobile World Congress (MWC) in Barcelona.
Google is yet to mention any of these smartphones but said that some of them will be available for a little as $50 (approximately Ksh 5,100). This is quite interesting as we rarely see devices within this price and it will be amazing if the phones we see live to our expectations. This is because most devices available within this price range tend to underperform and end up disappointing the customers.
For those not aware, Android Oreo (Go Edition) is a version of Android made specifically for devices with low-end hardware. It comes with optimized default applications and an optimized version of the play store that highlights some of the lightweight apps users can download. This streamlined version of Android promises faster app performance on the devices with entry-level specs and ensure users have more storage space on their devices as the OS and the pre-installed apps take 50% less space.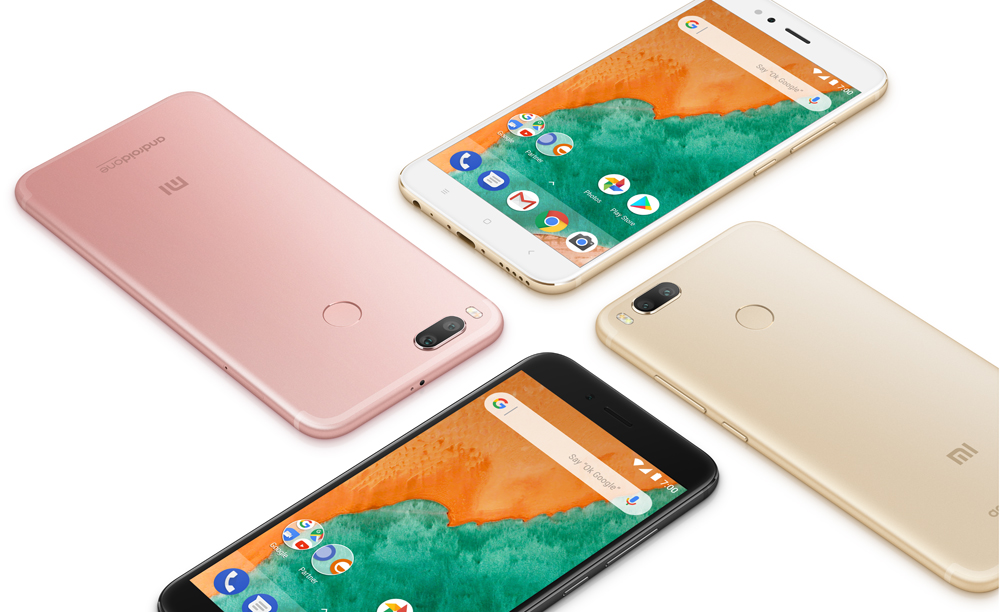 Phones that will come with Android Oreo (Go Edition) will have 1GB of RAM and 8GB of storage space. As you can see, these are not that impressive specifications but for an entry level phone, they are quite good especially if you consider the fact that the OS is optimized for such devices. The main thing Google is promising is "a high-quality experience".
Besides Android Oreo (Go Edition), we should also be seeing new devices under the Android One Program at MWC 2018. The most recent and highly publicised device in this program is the Xiaomi Mi A1 that you can get in Kenya for Ksh 25,000. No information about the manufacturers who will be releasing devices in the program but I am excited nonetheless.
Also Read: Google Unveils Gmail Go For Low End Android Smartphones