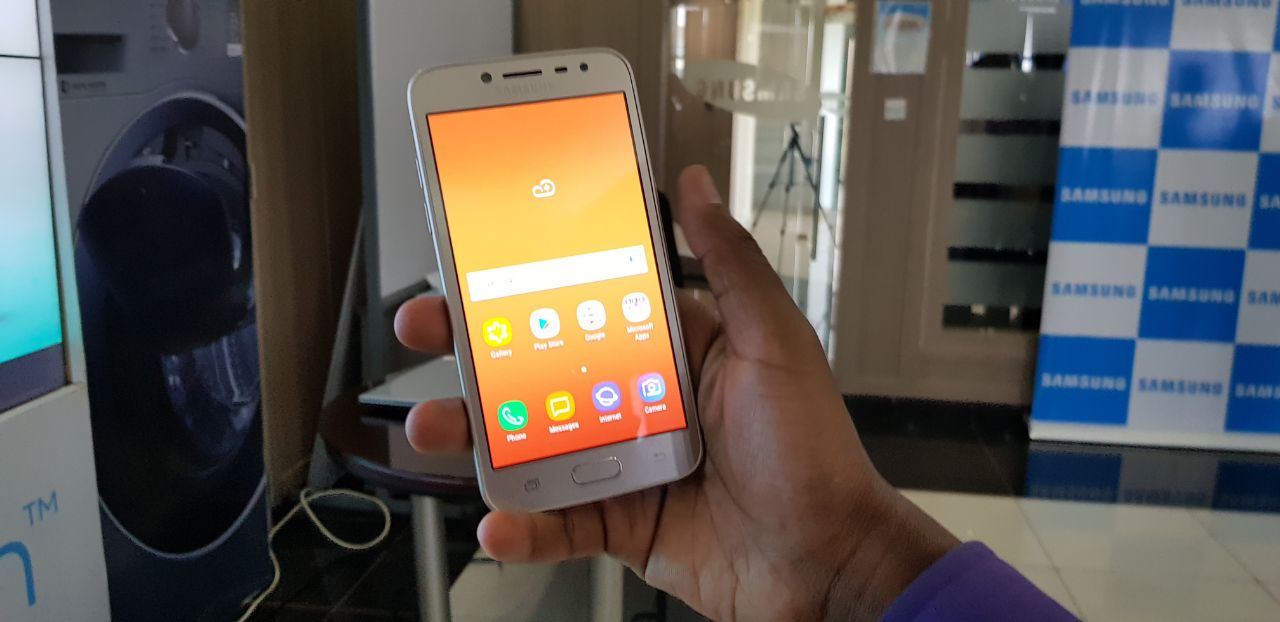 For a couple of years now, Samsung has not paid attention to the entry level market space. Most of the company's devices that we have got were either mid or high-end units and this gave an opportunity to some of the Chinese manufacturers to dominate the entry level segment.
In 2018, Samsung hopes to change things a bit as the company has just unveiled its first budget smartphone in the country. This smartphone is the Samsung Galaxy Grand Prime Pro (2018), quite a mouthful. The phone was officially unveiled in Kenya yesterday and is available across the county for Ksh 15,000. This is not cheap as this market segment is flooded with cheap smartphones with impressive spec sheets and the Galaxy Grand Prime Pro will not have an easy ride.
The Galaxy Grand Prim Pro (2018) is not a smartphone to drool over, it is a basic budget phone and when compared to what you get from other manufacturers, it is a tiny bit expensive. Samsung says that this phone packs some impressive technology across the board unlike most of the other devices within this price range. At the end of the day, the consumers who end up buying the phones are the ones to decide if it a worthy investment or not.
Below are some of the key specifications you will find on the Galaxy Grand Prime Pro (2018).
Display Size: 5.0 inches with a resolution of 540 x 960 pixels
Processor: Qualcomm Snapdragon 425 processor
RAM: 1.5 GB
Storage Space: 16 GB, can be expanded using a microSD card
Android Version: Android 7.1.1 Nougat
Camera: 8 MP Camera at the back with a 5MP front facing one
Battery: 2600 mAh removable battery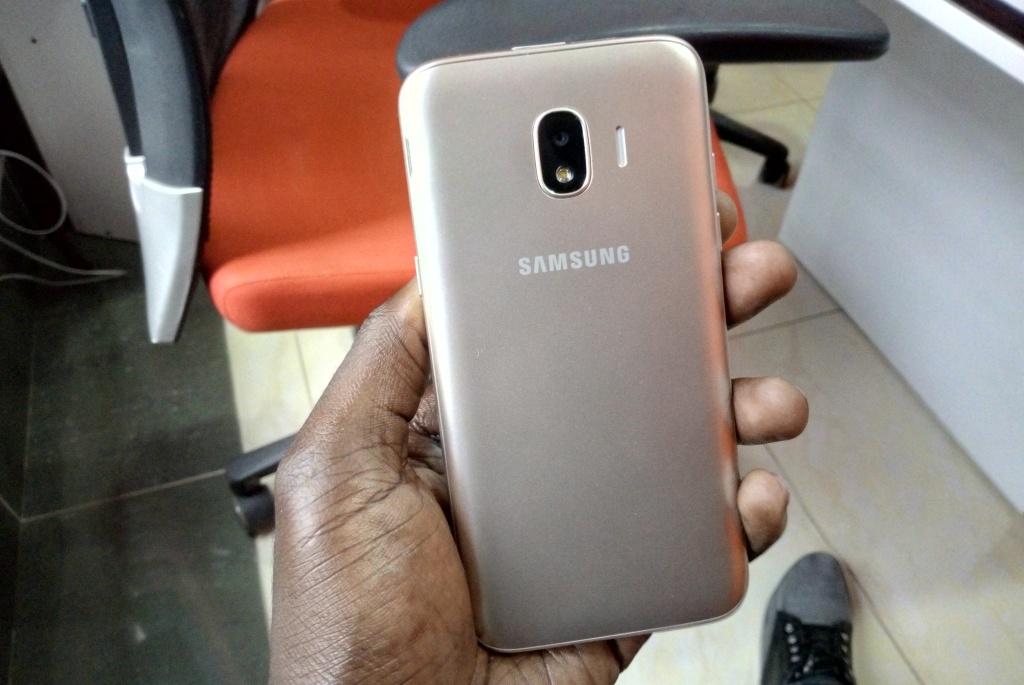 As you can see above, these are not the most exciting specifications you can find on a phone within this price range. Even with that said, I know too well that on paper specifications are not everything, the experience you get using the phone is what really matters in the end. With this in mind, I will be putting the review unit I got under rigorous tests just to see if it is really worth it or if you are better off getting another device on the market.
For Samsung, this is one of the many entry level devices it plans to release. The reason for this has to do with the competition on the market. The company has realized that not everyone can afford its mid and high-end devices and it has to at least try and cater for such consumers.