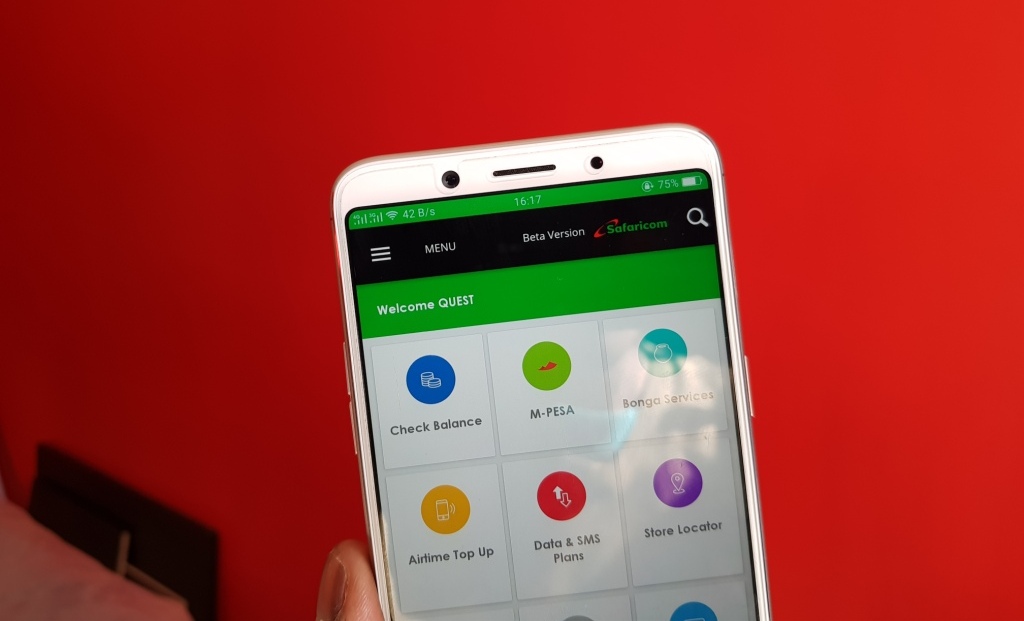 As Safaricom and CBA celebrated M-Shwari's 5th anniversary yesterday, the telco revealed that M-Shwari services will be added to the Safaricom app very soon. If you have used the official Safaricom app, you probably have noticed that M-Pesa services are now available on the app. This happened this year but unfortunately users could still not get M-Shwari services through the app.
For those who want to get M-Shwari services on the mySafaicom app, the update will be coming soon, no exact date has been given so far but you should have these services by early 2018. This will be a necessary addition for those who prefer using the app over the SIM toolkit. I personally find the app convenient and user friendly.
Safaricom also revealed that M-Shwari has served over 21 million customers since 2012. This is an interesting number and shows you how many people are looking for alternatives when it comes to getting loans in Kenya. With banks not focusing on micro loans, services such as M-Shwari have gained traction over the years.

Since M-Shwari first came into the market, over Ksh 230 billion has been disbursed to customers. The average amount per customer is about Ksh 3,300, a small amount but it shows you the kind of consumers who are using it. These are the people who the banks do not necessarily serve with their products for a number of reasons. These can be small business owners or individuals who need quick cash when they do not have other alternatives.
It was also revealed that between 250,000 and 300,000 loan applications are received per day. Out of these about 70,000 get approved, approximately 23%.
There are plans to introduce a rebate for payments made within 10 days of a loan being provided. It will be interesting to see how this plays out and if it attracts more users.