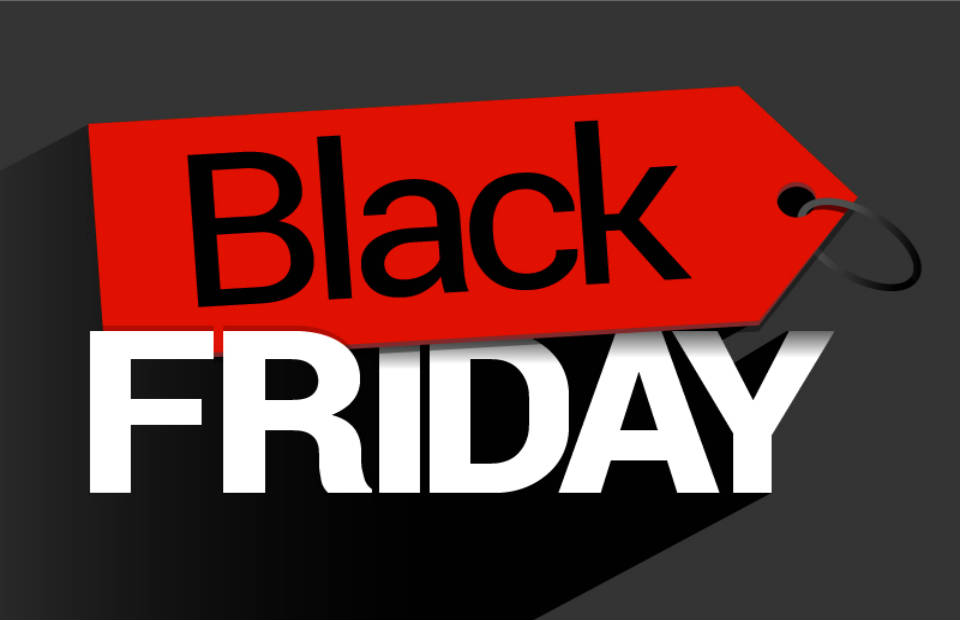 We all love deals, the thought of spending way less on a product is so good. This is why Black Friday is an event you do not want to miss. During this day (period), you can get amazing deals on products from different vendors. Black Friday is still a new concept in Kenya but is catching up. The discounts you get vary from one vendor to the other and depend on the product you are buying.
If you are looking for deals to take advantage of, you should check out these 3 platforms. The amazing thing about Black Friday in Kenya is that it is just not a one day event, most of the platforms listed below will have the deal for the next couple of weeks.
Jumia
Jumia is the biggest e-commerce platform in Kenya and Africa for that matter. Jumia's Black Friday started about a week ago and will be on till mid-December. It's more of a Black Month and not Black Friday. They have deals on a number of products in different categories and earlier today they have a deal on the Huawei Mate 10 for Ksh 1,000 if you could find it.
Unlike previous years, Jumia did not have any issues with the increase in traffic during Black Friday and the site has been loading as you'd expect it to. If you are looking for some deal, find them here.
Kilimall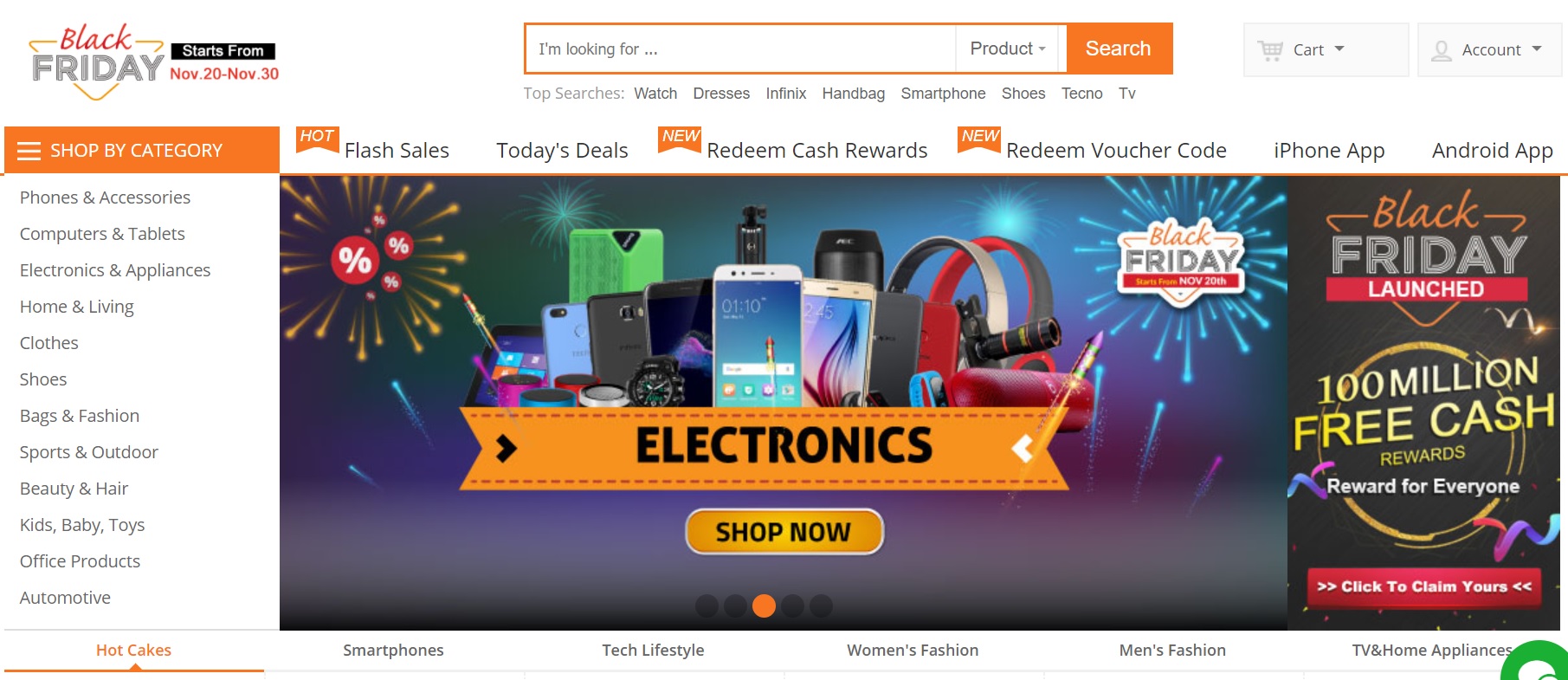 After Jumia, Kilimall is probably Kenya's second largest e-commerce platform. Just like Jumia, Kilimall will not just have a one day event, its Black Firday sale will be on for the next 6 days ending on November 30. This means that you are not under any pressure to buy anything today, you can do so anytime within the next 6 days. Just be careful not to let the product you want to run out.
Avechi
My absolute favourite e-commerce site in Kenya for those looking for electronics in Kenya is Avechi. They have a wide range of items that you can buy and most of these product you can't get from the other e-commerce sites in Kenya. If you are looking for those unique and highly spec'd smartphones at an affordable cost, Avechi is the place to be.
There are other e-commerce sites in Kenya such as Masoko from Safaricom but I have not seen any real deal there and the site has been unavailable for most parts of the day so I am not going to recommend it.