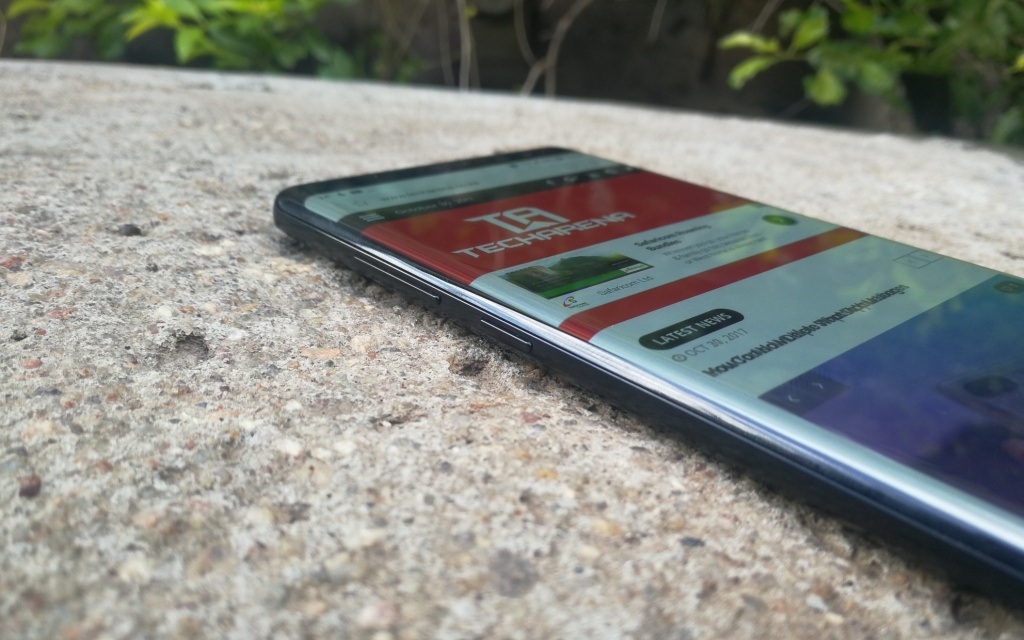 This year, Samsung introduced some amazing flagship devices that include the Galaxy S8, S8+ and the Note 8. With the launch of these devices, we also saw the company introduce the Bixby AI assistant. To make it easier for users to interact with this assistant, the company included a dedicated Bixby button that activates it even when the screen is locked. As expected, not all users were happy with this because the company made it difficult to disable the button or even remap it for those not planning to use Bixby.
If you are among the users who are not happy with what Samsung has done so far, then you should know that the company is making some changes. With the latest update, you can completely disable the Bixby button. This latest update lets you completely disable the button and pressing it will not wake up the phone.
Disabling the Bixby button is easy, start by pressing it to access its homepage and press the gear icon on the top left area. Toggle the key off and you are good to go. You will still have Bixby enabled on your phone but pressing the key will not activate it as it did before.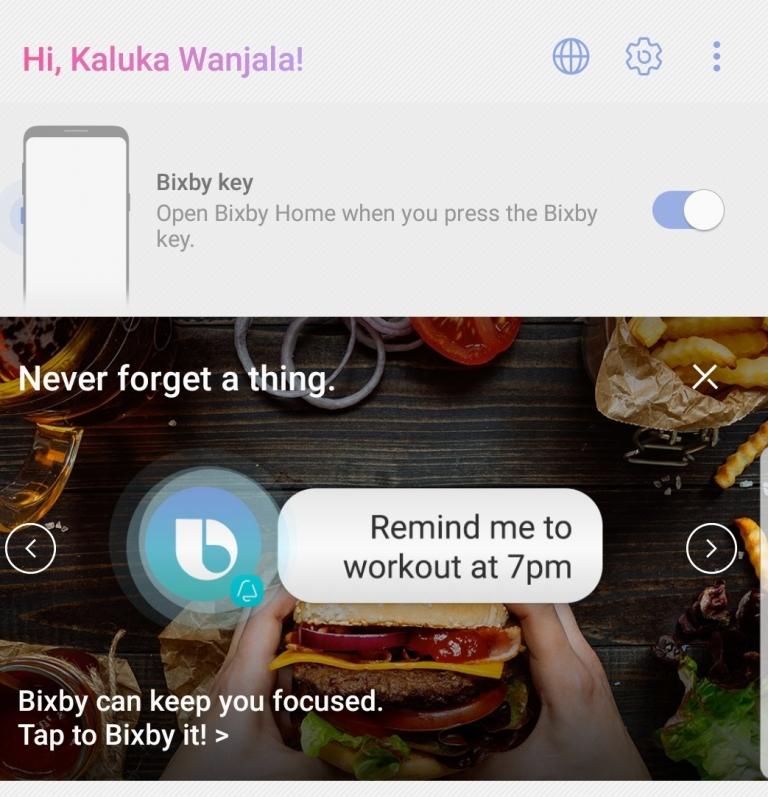 As mentioned above, Bixby is your typical digital assistant but Samsung hopes that it will be able to do more than what other assistants can do. It can currently do most functions on your phone including opening app, changing phone settings among other features. These have not been the problem so far but rather the inability to repurpose the key if you do not plan to use Bixby. Personally, I have no problem with Bixby, it is usable but I would have been happier if I could remap the key to use with other apps.
With the changes Samsung has made with the Bixby key, the company is definitely listening to its customers but I do not see it letting users repurpose the key anytime soon. The earliest we can see this is after Bixby has evolved and the company isn't worried that letting users repurpose the key will prevent many of them from signing up to use the AI assistant.
Read Now: Four Things I Hate About The Samsung Galaxy Note 8