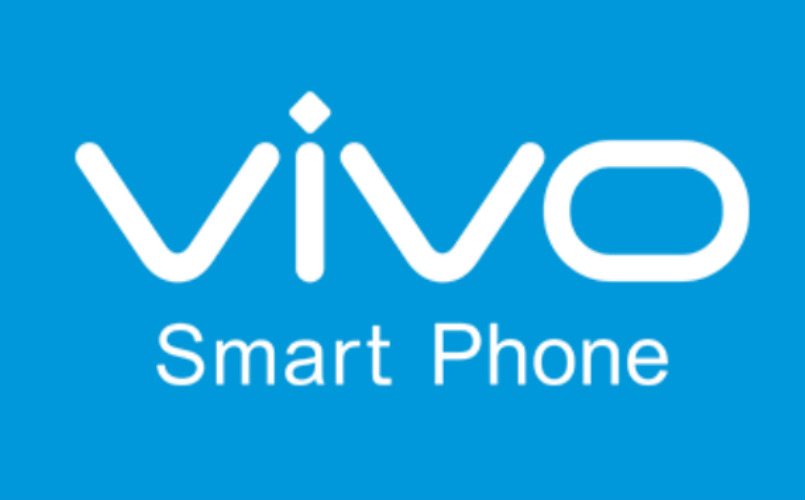 Vivo is a smartphone brand not many people in Kenya know about. Vivo is a Chinese smartphone manufacturer that was founded in 2009 and has focused on India and South East Asia markets. It has some notable device on the market but given the fact that it has never focused on this part of the world, we haven't heard so much about its devices.
Vivo is owned by the same company that own OPPO, the smartphone manufacturer that has been aggressively marketing its latest smartphones, the A71 and the F3. BBK Electronics is the company that owns Vivo and OPPO also owns OnePlus. OnePlus is a subsidiary of OPPO but I had to put it under BBK Electronics since the company owns OPPO. If you know anything about smartphones, then you know these are not just ordinary smartphone brands trying to survive in the competitive market. These are some of the well known brands out there with Vivo being ranked 5th in global sales by Gartner for Q2 of 2017. It's market share currently stands at 6.6% according to Gartner.
Being at number 5 is impressive for a company that is not officially available in all markets. This is probably why the company has announced that it is expanding operations to 6 new markets in the coming months. One of those markets is Kenya with the others being Morocco, Russia, Taiwan, Singapore, and Hong Kong. These will join the other countries where Vivo devices are already available in, these are India, Thailand, Philippines, Myanmar, Malaysia, Indonesia, Pakistan, Cambodia and Bangladesh.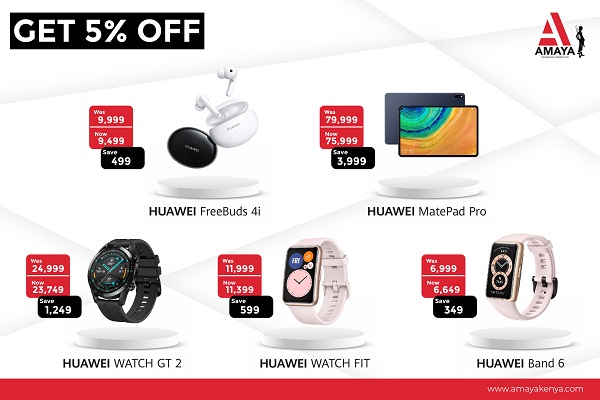 As you may have figured out already, in Africa the company will only be expanding to Kenya and Morocco at first. I have reached out to the company to get an explanation as to why this is the case and if it plans to expand to other African markets.
From what I have gathered, OPPO and Vivo want to fill the mid range market segment that is not dominated by any brand at the moment. Tecno and Infinix have filled the entry level segment while Samsung has a loyal fan base for its high end device. Samsung and Huawei also have a few mid range devices but they still don't own that segment, both companies have not been aggressive in these segments and this may be the window for OPPO and Vivo to get in and curve a niche for their brands.
The OPPO Effect
As I have mentioned above, Vivo and OPPO are owned by the same company. The question is, is OPPO doing so well in Kenya that the parent company sees it as the right time to bring Vivo over here? This might or might not be the case but I doubt we would be seeing Vivo here if OPPO wasn't doing well or if the parent company wasn't optimistic.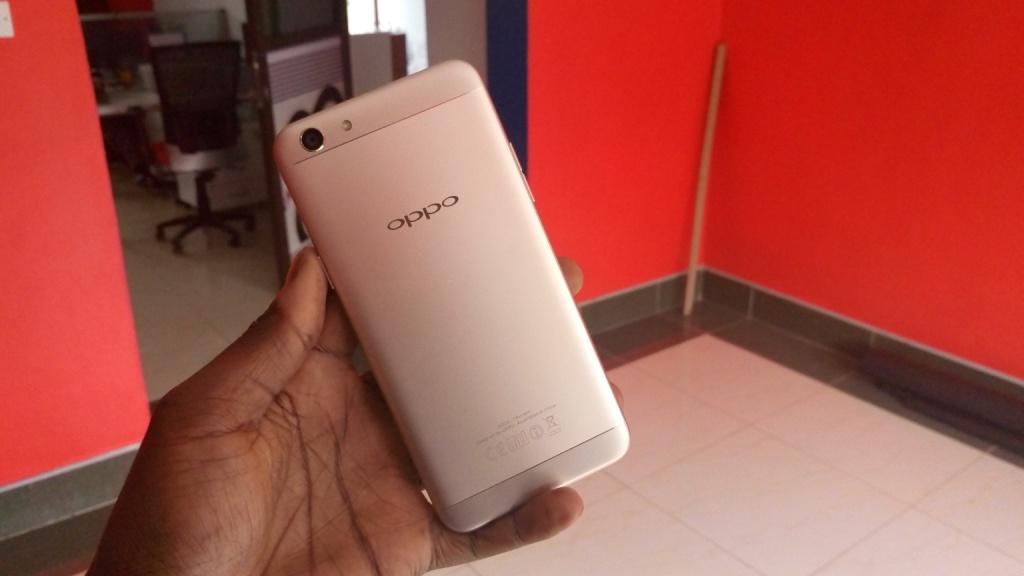 OPPO and Vivo have very similar products and both brands focus on the cameras to set themselves apart from competition. Vivo even says that "Our product's cameras also represent one of our most important competitive advantages." OPPO is also using the cameras on its devices as its unique selling points and is even referring to itself as the "Camera phone." I will be watching out to see how the two siblings compete when they are both available locally.
This will not be the first time we are seeing two smartphone brands from the same mother company in Kenya, we already have Infinix, Tecno and iTel which are owned by Transsion Group. Can the success of Transsion Group replicated by OPPO and Vivo?
Read Now: OPPO Partners With Safaricom To Launch The OPPO A71 Smartphone In Kenya