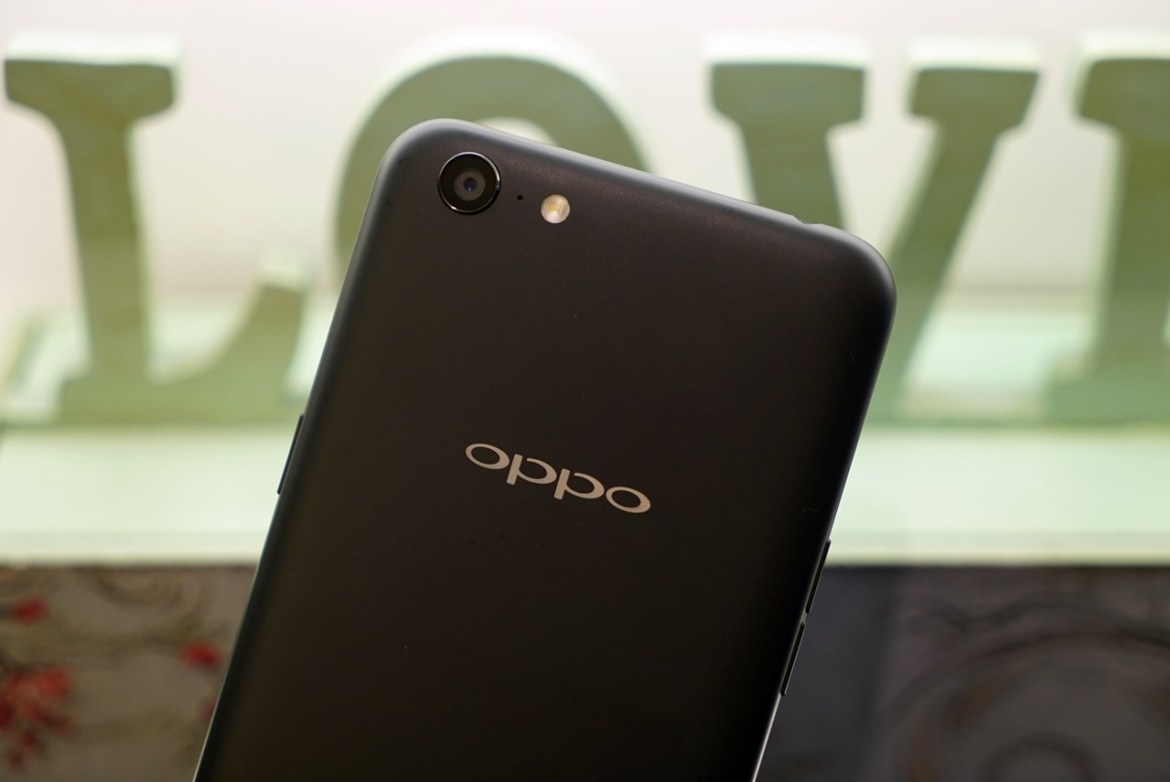 Earlier today, OPPO introduced its latest smartphone, the A71, in Kenya. The company partnered with Safaricom to do this and this means that you will find this phone in all Safaricom shops countrywide for Ksh 20,000.
OPPO is branding the A71 as a 'mid-tier 4G device ' and it says that it will use it to expand its footprint across the country. This is clearly evident with its partnership with Safaricom. OPPO desperately needs this as its devices haven't been as well received as those of its competitors and you can argue that price is the reason. For a new brand, bringing its most expensive devices isn't that good of a strategy if you ask me.
The under Ksh 20,000 market is crowded and partnering with Safaricom is a genius move by the company. You see, most people trust Safaricom and normally go to its shops to buy smartphones among other devices. OPPO hopes that some of these customers will find the A71 and thus buy it. Even those who do not end up buying the phone will still see it and this will build the OPPO brand.
'The partnership with OPPO Kenya today cements our commitment to bring our customers a variety of smart devices that will enable them stay connected and have the opportunity to enjoy the benefits of higher speeds of 3G and 4G devices,' said Elizabeth Wasunna, Head of Retail Channels, Safaricom
Just like all other OPPO smartphones we have seen recently, the camera is its key selling point. It has a 13MP camera that makes use of some software tricks to give you a 50MP UHD photo. We first saw the company do this 3 years ago when it unveiled the OPPO Find 7. In explaining this, the company said, "The Ultra-HD shoots six photos consecutively and combines the best parts of each to make one 50-megapixel ultra-high-definition image, which has four times the clarity of ordinary photos."
Belos are some of the other specs of the OPPO A71
Display Size: 5.2 inches with a resolution of 1280 x 720 pixels
Processor: 1.5 GHz Octa-core Mediatek MT6750 processor
RAM: 3 GB
Storage Space: 16 GB
GPU: Mali-T860MP2
Android Version: Android 7.1 Nougat
Camera: 13 MP Camera at the back with a 5MP front facing one
Battery: 3000 mAh non-removable battery