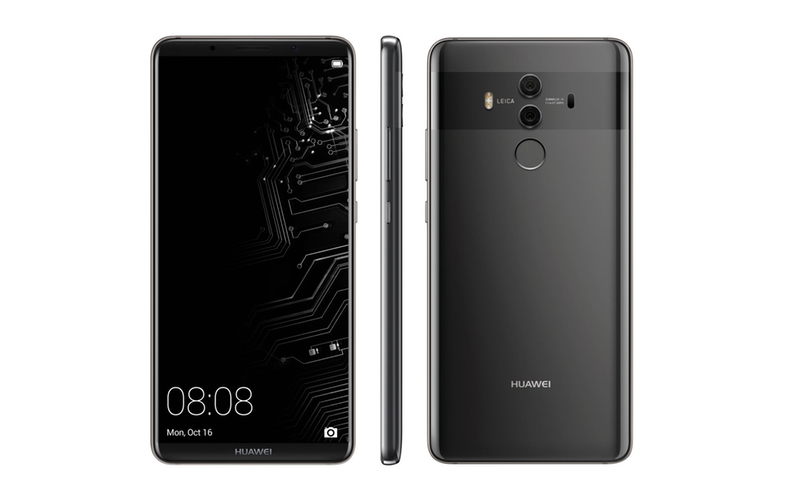 In a couple of hours, Huawei will be unveiling its next phablet, the Huawei Mate 10, in Munich. This phablet will be taking over from the Mate 9 that the company unveiled last year.
The Huawei Mate 10 event is scheduled to start in less than an hour in Munich. We have heard so much about this phablet and this event is to sort of confirm some of the leaks we have seen and just introduce the device to us.
We are expecting two variants of the Mate 10, one will be the Pro model and the other one will be the standard model. I expect to see tiny bezels on either or even both models and I will not be surprised if I see an 18:9 aspect ratio on both models.

Powering the Mate 10 is the Kirin 970 chip. According to the company, this processor has the same octacore layout of the Kirin 960 chip that was used on the P10 unveiled earlier this year and the Mate 9 that was unveiled last year. For the RAM we are expecting 4GB of that.
A few days ago, Huawei revealed that the Mate 10 will come with Android Oreo pre-installed. If this happens, it will be huge news for the company as we have not seen the OS on smartphones released recently except for the new Pixel phones.
The Huawei Mate 10 launch event kicks off in less than an hour, you can follow it using the link below.
https://www.youtube.com/watch?v=XVXytij8Rno
Also Read: Android Oreo Update Will Soon Be Available On The Huawei Mate 9