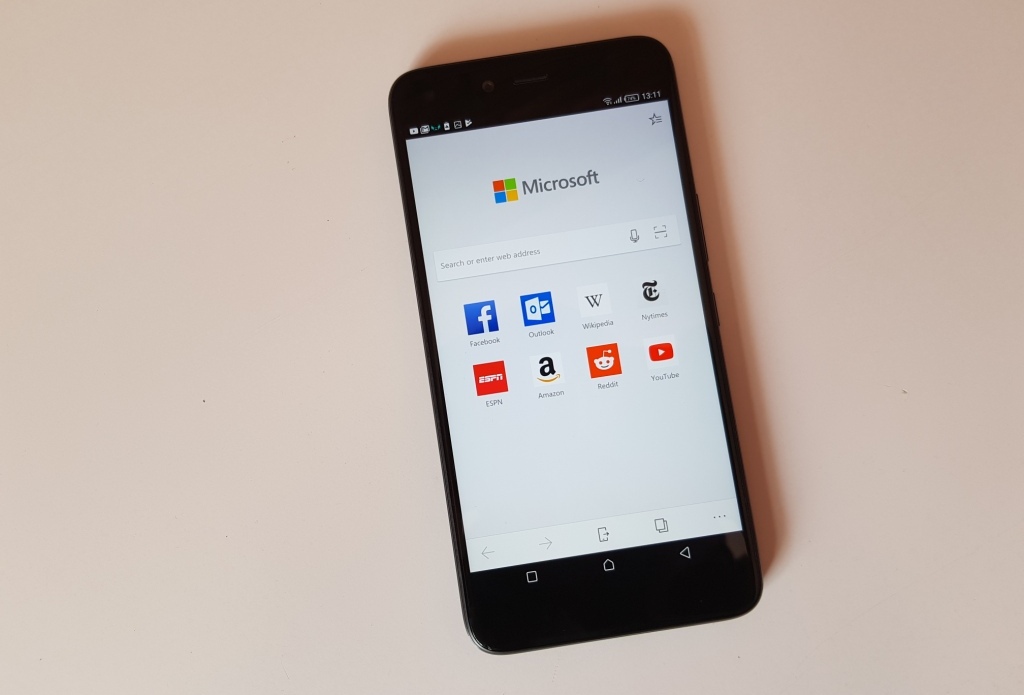 If you are a fan of the Microsoft Edge browser on your Windows 10 machine, you may be happy to know that the app is available on the Google Play Store.
Microsoft Edge browser was introduced when the company unveiled Windows 10 but has only been available in Microsoft's ecosystem until now. It is now publicly available on the play store for anyone to download. Even though the app is publicly available, it is still in development and those who get it are warned about this and that it might be unstable. When you download it, you will be getting an early access to it.
I have installed it on my phone and used it for a few minutes and I haven't had any issues. This does not mean that the app is stable as I know that I need time to fully test it. From the few minutes I have spent with it, I noticed it is quick, no lags just like Edge of PC.

When you open the browser for the first time, it prompts you to sign in but the good news is that you can use it without signing in. Signing is is perfect for those who are already using Microsoft Edge on their Windows 10 devices as it pulls your favourites and reading lists, bookmarks, history, passwords and the company says you can start browsing on your smartphone and continue instantly on your PC.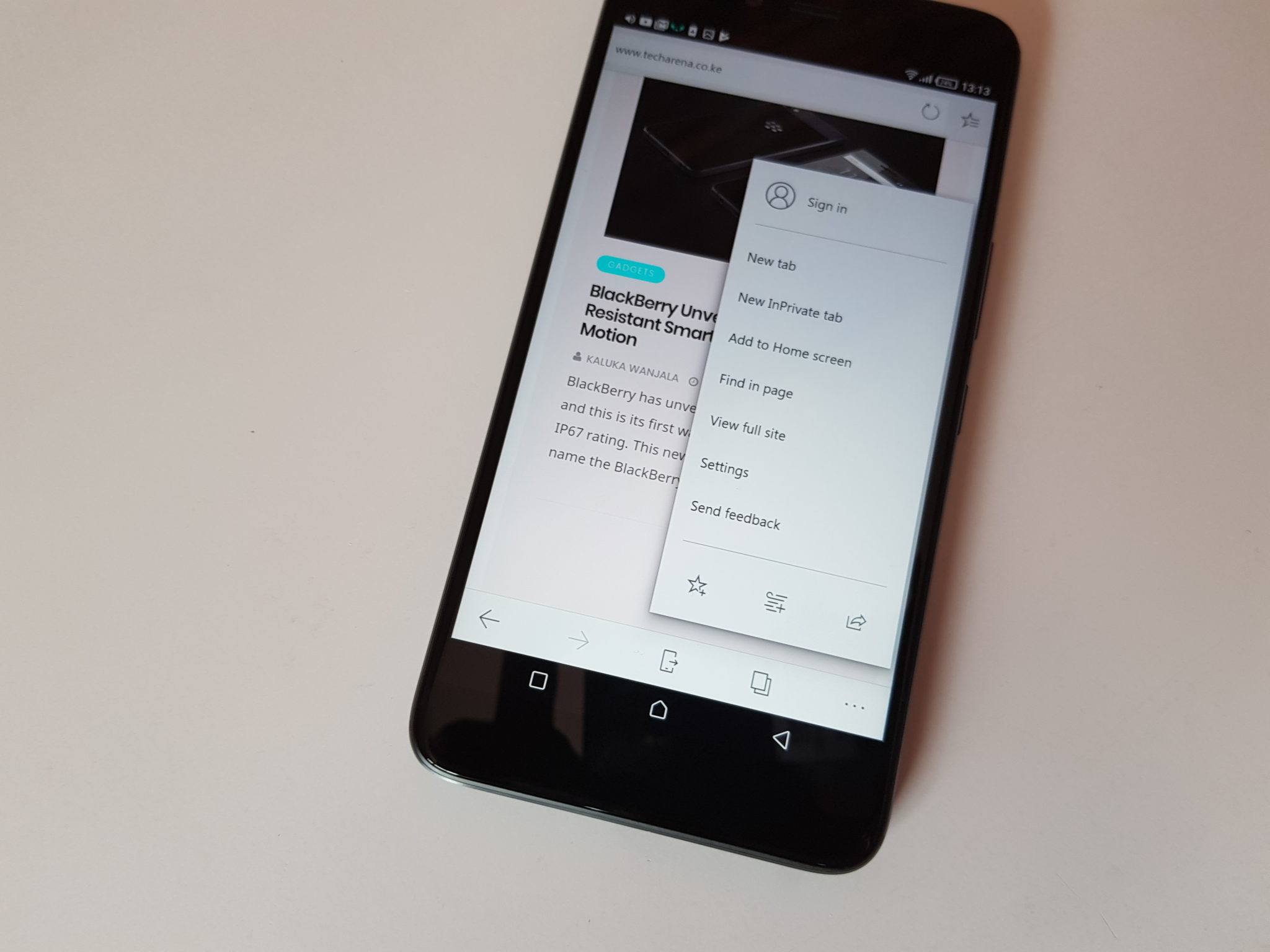 Microsoft Edge for Android is just like any other browser in terms of features and settings. You get the navigation buttons on the bottom though, if this does not bother you, then you are Ok.
Microsoft Edge for iOS and Android
Microsoft released Edge for iOS and Android last week but only limited availability to Windows Insiders. This means that the app isn't heading to Android only, Microsoft has been pushing its apps to the different operating systems and this is just one of them. My biggest issue with Microsoft is that they have taken so long to get Edge to Android and iOS, it would have made sense for it to introduce them when Windows 10 was still fresh on the market or at least one year ago.
You can download Microsoft Edge for Android here.