Late last week, Huawei published its results for the first half of 2017. The results revealed that the company shipped 73 million smartphones during this period (6 months). This is impressive and represents a 36% increase compared to the same period last year. This is good news for any company to achieve within just 6 months especially when you consider the fact that we saw a number of smartphones hitting the market during this time or towards the end of 2016.
Huawei further broke down the results showing that out of all the 73 million units shipped, 8.5 million were of the Huawei Mate 9 and Mate 9 Pro. The Huawei P10 and P10 Plus came in second with 6 million shipments in just 6 months. The Huawei Honor 9, which has been around for just a month, managed to ship 1 million units.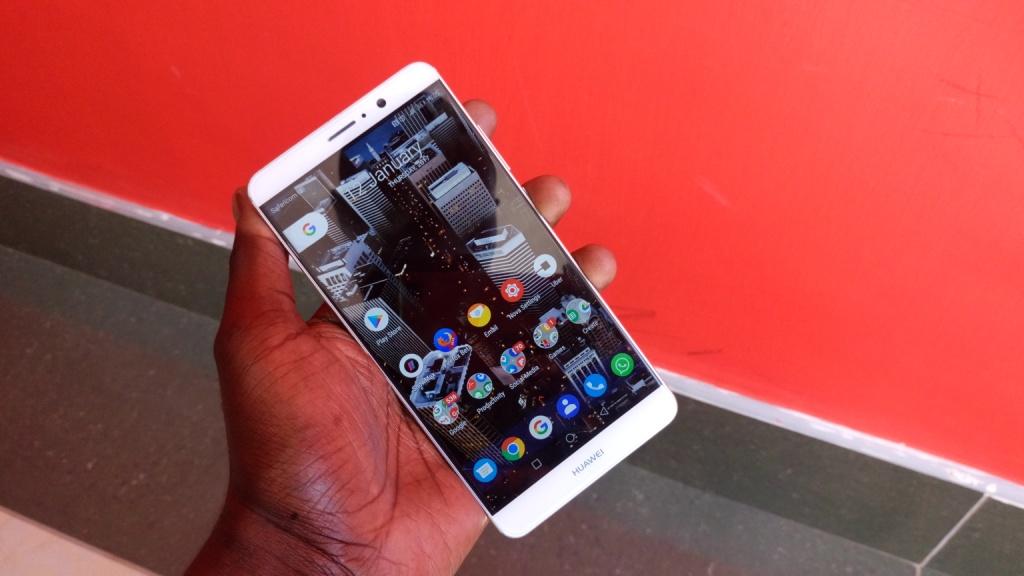 In conclusion, Huawei seems to be having a very good year so far and the company says that its revenue during the first half of 2017 currently stands at $15.4 billion. Even with this, the company says that it is not satisfied as at aims to achieve a market share of between 30-40% in China in the next three years. Currently its market share in the country is just 22.1% even with these latest results. Will the Huawei P10 and P10 Plus help the company achieve this? Only time will tell.
Also Read: Huawei Claims That It Sold More Smartphones Than Apple In December