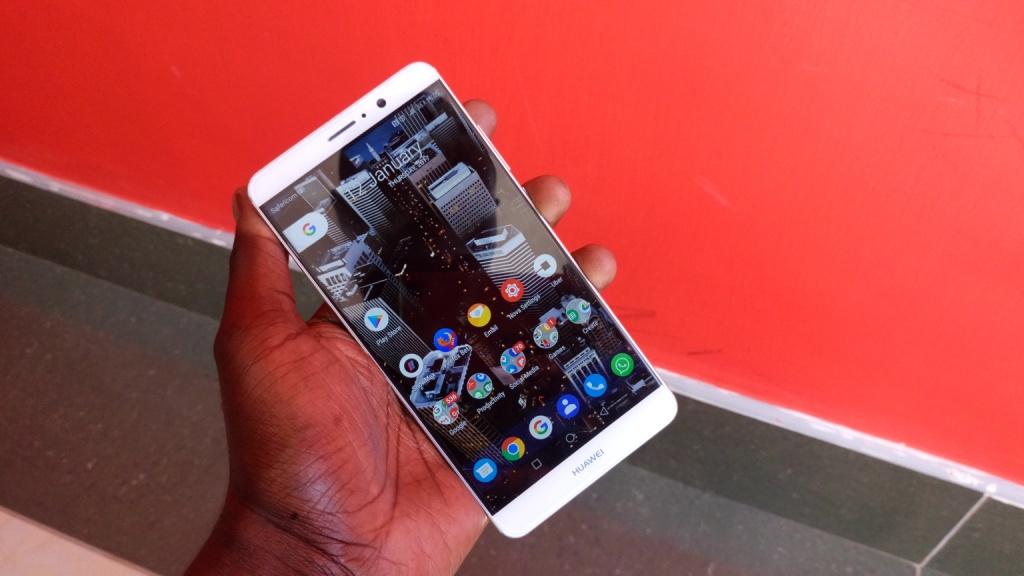 If you look at the premium devices Huawei released last year, then you know that the company is a serious player in this market and tends to appeal to those who want flagship devices but are not willing to spend the amount of money companies such as Samsung, Apple, HTC etc are selling their devices for. The Huawei P10 for instance was available in Kenya for Ksh 45,000 when it was first launched. At the same time, devices such as the Galaxy S7 were available for over Ksh 70,000. With this, you can see that Huawei will find it easy to attract many customers who may want a flagship device but are not ready to spend a fortune on it.
This strategy is working for Huawei as the company has been the third largest smartphone manufacturer in the world by sales volume for a while now. The company is even claiming that things worked so well and that it switched with Apple to become the second largest phone maker by Volume for a month last year.
According to Allen Wang who is the Director for Product Centre at Huawei India, Huawei overtook Apple to become number 2 in December 2016. With this, the company's market share rose to 13.2% that particular month while Apple's market share was around 12%.
He went ahead to say that Huawei is selling more devices that Samsung in select markets but did not name any of those. This is probably true especially in markets where Huawei has established itself as a serious manufacturer offering affordable premium products. For December, Samsung had issues with the Galaxy Note 7 and the Huawei Mate 9 was at the time one of the few premium Android phablets on the market. Those who wanted a phablet but were disappointed with Samsung had to go with the Huawei Mate 9.
Globally, Samsung is the top smartphone manufacturer. Even with the Galaxy Note 7 fiasco, the company is still doing well. The release of the Galaxy S8 and S8+ may help cement that lead as these devices have really given Android fans something to look up to. Samsung has been praised for these devices by different publications and if this translates to sales, the company will be at a good place.
Back to Huawei, the company also announced the Honor 9 yesterday. The phone borrows a lot from the Huawei P10 which was launched a couple of months ago. At the moment, Huawei Honor phones are available in 74 countries with more to come soon.
Also Read: The Huawei Mate 9 Review