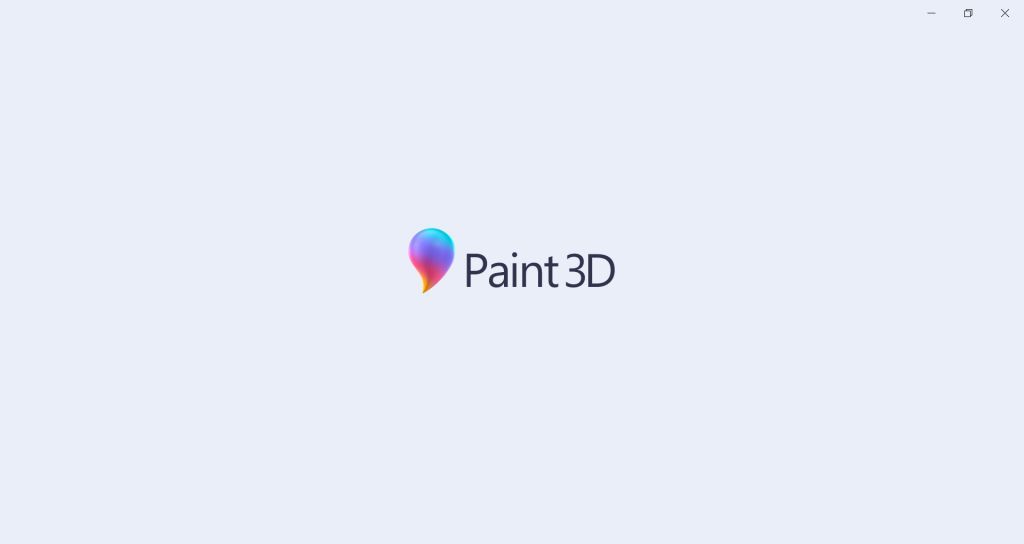 Yesterday, there were numerous reports indicating that Microsoft had plans to kill off the MS Paint app. If you have a Widows laptop or PC, this is one of the apps you are probably familiar with and have used before. And you are not alone, a good number of people have used this program before and most of them were not happy with the news that Microsoft was planning to axe it completely.
Well, the company is now clarifying things saying that it is not killing the app and that it will only move it to the Windows Store. This is the same thing that happened to the Solitaire game but I am sure those who use it regularly will not mind as long as it is there and they can get it when they want to. On the Windows Store, the app will be available for free for those who want to get it.
Just because MS Paint is here to stay does not mean that there are no changes coming to Windows 10. There are features that will be depreciated with the next update for Windows 10. Some of these features include System Image Backup, various IIS features, and Windows Powershell 2.0. The features that will be removed on the other hand include Outlook Express, the screen-saver functionality in Themes, and the 3D Builder app.
In a statement, Microsoft said, "Today, we've seen an incredible outpouring of support and nostalgia around MS Paint…If there's anything we learned, it's that after 32 years, MS Paint has a lot of fans."
To ensure people are not confused and feel left out, Microsoft has also revealed that most of the features you can find in Paint can also be found in the new Paint 3D app. This program is available in the current Windows 10 Creators Update. You should probably start using this program to see if is something worth using compared to MS Paint.
Also Read: Windows 10 Is Installed In Over 500 Million Devices