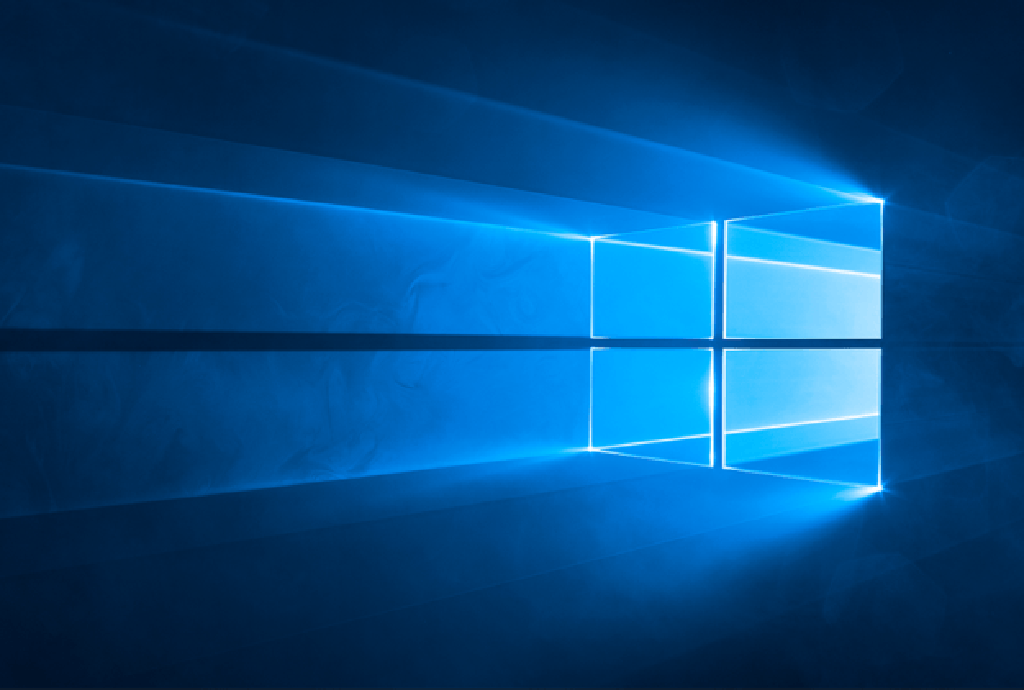 When Microsoft released Windows 10 back in 2015 (almost 2 years ago) and its main target was to have it installed in over 1 billion devices in three years. This was an ambitious goal that many people were optimistic it will be achieved since the company was giving out Windows 10 for free for Windows 7 and Windows 8 users.
At Build 2017, Microsoft revealed that there are currently over 500 million Windows 10 devices out there. We are almost marking the second anniversary of Windows 10 and we are finally half way through the company's target of getting the OS to over 1 billion devices. At this pint it does not look like the company will get the OS to 1 billion people in three years.
Microsoft is not only counting Windows PCs and tablets here, the company has also included Xbox, HoloLens, and even Windows 10 Mobile devices in the 500 million number. 500 million is 100 million users higher than what the company reported last September. Getting 100 million more Windows 10 devices in about 8 months is not so bad for Microsoft.
Microsoft also revealed that 141 million people are using Cortana at the moment. Out of 500 million total users of Windows 10, getting 141 million of them to actively use Cortana is not so bad. Of course, Microsoft's hope is for all 500 Million Windows 10 users to use Cortana but that is just not possible.
Going forward, Microsoft has to be aggressive when it comes to pushing Windows 10 to more people especially those who do not own genuine versions of Windows 7 AND 8.1.
Also Read: Windows 10'S Market Share Currently Stands At 24%