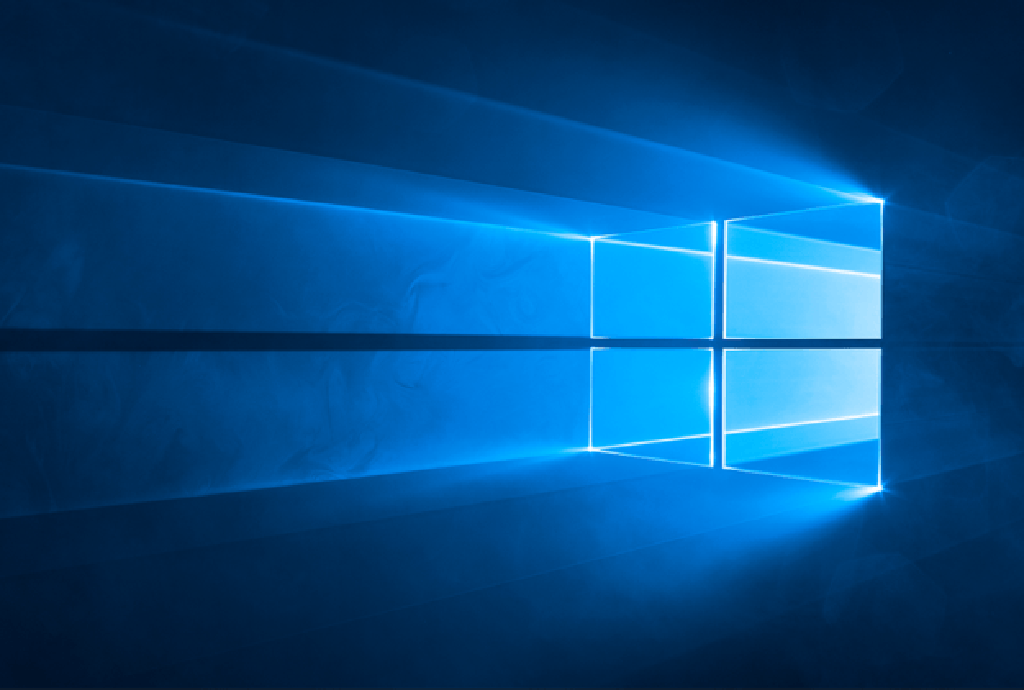 A few months ago, Microsoft started rolling out the latest Windows 10 Creators Update. This is a free update that the company said was to roll out to all compatible versions on the market that had the Anniversary update that the company released last year. This was good news for those who already have the Anniversary Update but it looks like that will not be the case for everyone.
It is now emerging that many of the 2-in-1 PCs that were released 2 or 3 years ago will not be getting the Creators Update after all. The reason for this is because Microsoft says they are incompatible with the latest update even though they got the Anniversary Update last year without any compatibility issues.
Some users who have the said devices say they were blocked from installing the Creators Update even though they had already downloaded it on their devices. The Update is about 3GB in size and I get why it can be frustrating, you sit there waiting for it to download and when you try installing it, you realize you can't do that on your device.
Below is the message you will get.
Windows 10 is no longer supported on this PC

Uninstall this app now because it isn't compatible with Windows 10.
According to ZDNet, there is no app to uninstall and the message occurs because of a fundamental incompatibility between the PC hardware and the latest release of Windows 10. The error message affects devices running Intel's Clover Trail line of Atom chips.
At the moment, there is no easy solution until the underlying compatibility issue is fixed. Acer, whose devices are affected with this, said that it is working with Microsoft to see if the bugs can be fixed and allow the installation of the update. Microsoft is yet to say anything about this and no timeframe has been given by Acer so all we can do is wait and see what happens.
Also Read: Microsoft Asks Users Not To Manually Install Windows 10 Creators Update