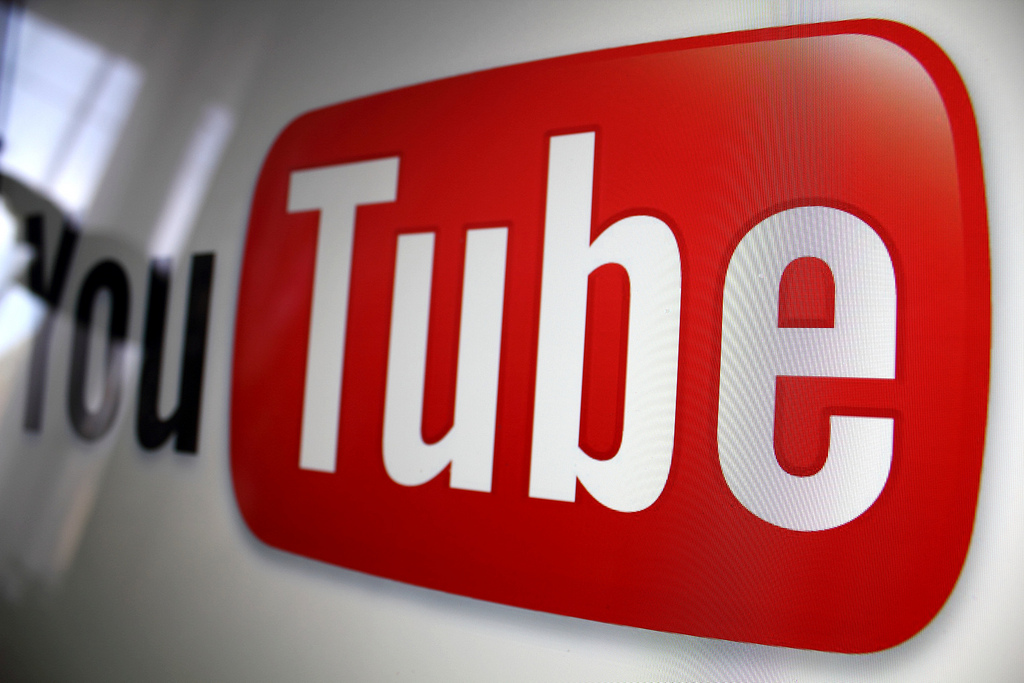 When you upload a video to YouTube, your main aim is to get as many people as possible to watch it. One way to get people interested in your videos is to use the right thumbnail, this is the photo that people will see on your video when they are scrolling through YouTube. The main aim is to make sure the photo is interesting so that people are enticed to click and watch your video.
For some people, YouTube thumbnails do not necessarily show what the video is all about but rather act as clickbait to trick people into clicking on the videos. If you have always been a victim of such tactics, you may be happy to know that YouTube is finally adding thumbnail previews to its platform, the desktop version for now.
With the thumbnail previews, you will be able to get a 3 second preview of what the video is about by moving the mouse over that specific video. From this, you will be able to somehow tell what the video is all about even before clicking on it. There are a few video hosting websites that have thumbnail previews that although may not clearly show you what the entire video is all about, may give you are idea what it is about. The thumbnail previews appear as GIFs that will show you different parts of the video in just 3 seconds.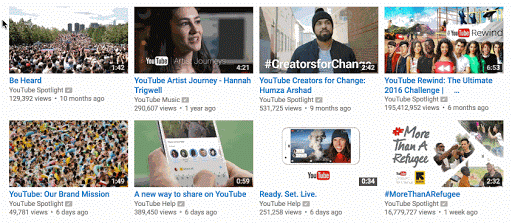 At the moment, thumbnail previews work on Chrome and Opera browsers on desktops and do not work on mobile. YouTube also states that content creators will not be able the previews to show. The company says, "Currently, creators are not able to select the preview that is shown." The word "currently" is a bit worrying as it means that in future they will probably be able to do so and that will probably allow some creators to trick their viewers and this will beat the very logic of having that option there.
Thumbnail previews have been rolled out but I am yet to see it on my end. Don't panic if you haven't too as I am sure it will be there in the next few days or weeks.
Read Now: The Latest Update For YouTube For Android Introduces A Bottom Navigation Bar