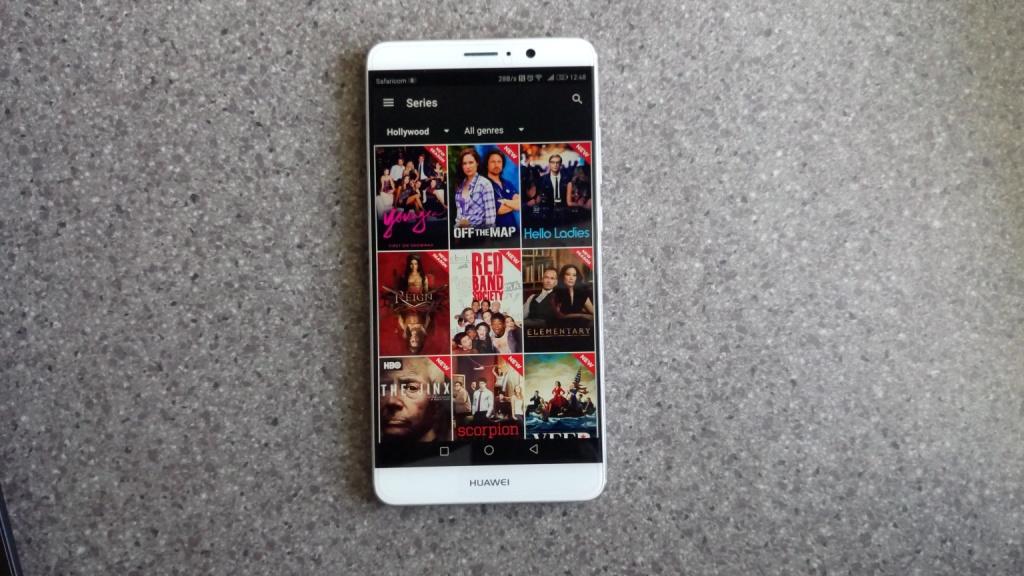 It's a new month and as usual, there are new movies that will be coming to the online video streaming service, ShowMax. The Movies will be coming to ShowMax as from today till the end of the month so you have enough time to watch each one as you wait for the others to be available. Given that ShowMax is a Video on Demand service, you will be able to watch all these movies at any time and there is even an option to download movies to watch when not connected to the internet.
Below is list of movies that you will be getting on ShowMax later in the month.
July 3rd
Next
A Vegas magician uses his ability to see in the future to cheat at gambling. The FBI realises his talent could help find a terrorist nuke before it detonates.
July 6th
Soul Plane
Nashaw goes through the plane trip from hell, so he successfully sues the airline. Awarded millions, he decides to open his own hip-hop themed air travel service.
July 10th
School of Rock
Desperate for cash, Dewey takes a job teaching music at an exclusive private school. But the academy is not ready for his unique brand of rock 'n roll fury!
July 13th
Magic Beyond Words: The JK Rowling Story
She is one of the most successful authors of all time. But how did JK Rowling rise from living on benefits to creating the most popular wizard in living memory?
July 17th
Man About Town
Hotshot agent Jack keeps a tell-all diary of his exploits to save his marriage. When an author steals the book, he must do everything to get it back!
Coraline
Coraline discovers a secret door in their new family home, with a dark secret behind it. Created by stop-motion genius Henry Selick, this is a must-see for animation fans!
July 20th
Blue Crush
Anne Marie hits the waves every day, intent on winning the upcoming Rip Masters competition. Then the hunky Matt appears and she becomes a little distracted…
American Son
Being a soldier may have made him tougher. But during a four-day Thanksgiving visit, Mike has to confront the volatile family problems he tried to escape.
July 24th
What's Eating Gilbert Grape
Step into this cult classic starring Johnny Depp and Leonardo DiCaprio, where a young man has to look after his incredibly dysfunctional family when a new love arrives…
July 27th
Babe
No story of a pig is better known than that of Babe, the oinker who showed the world that you should never judge a book by its cover!
Also Read: The Future Of Television Is In Your Pocket
Source: ShowMax