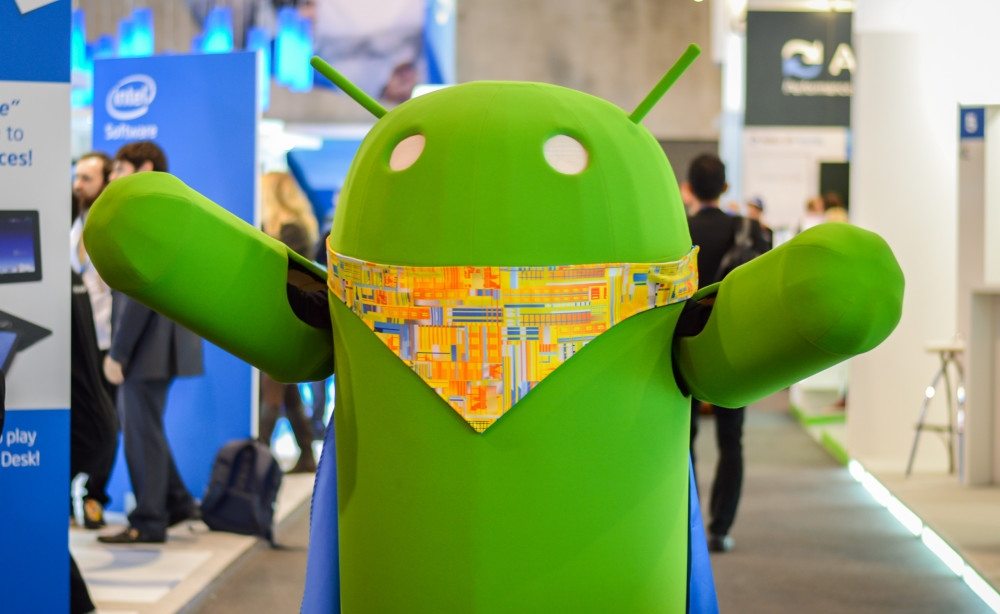 The Google Play Store has so many apps, some are free and some are not, meant to do specific things when installed in our phones. Not everyone needs the premium apps that you have to pay for to download but I think that when they are free, they are worth checking out. It won't cost you a think after all right?
This week, there are a few premium apps available for free on the Play Store. Normally, you would be required to pay a small fee from $0.99 to $2.99 to get these apps but right now they are available for free. You have a few hours to 7 days to download these apps and I suggest you check out the one you would love before this deal expires.
The apps range from games, to icon packs to even camera apps.
Below are the apps.
Apps
Games
Icon packs & customization
Also Read: Google Releases Android O Preview Update 3
Source: Android Police