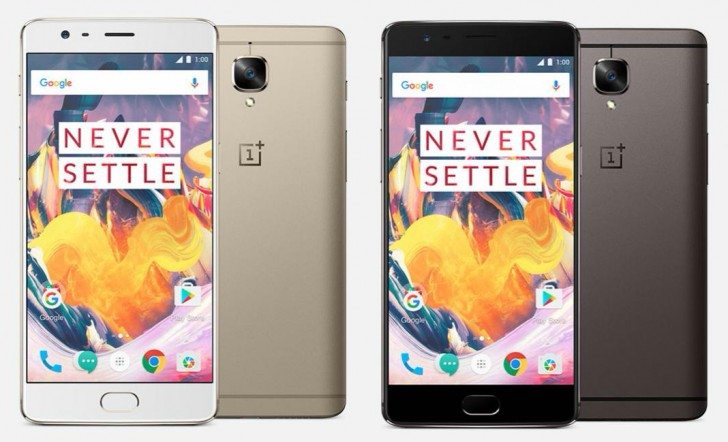 OnePlus is currently working on its next smartphone, the OnePlus 5 that it will be unveiling very soon. The company has already confirmed the existence of this smartphone and even its CEO has revealed that it will be powered by the Snapdragon 835 processor. OnePlus has always had a different strategy of focusing on just one device every year and putting all it got on that.
With the OnePlus 5, the company will be doing exactly that. The company has plans to retire the OnePlus 3T as the OnePlus 5 comes into the market. The company says that there are a few units of the 3T available and those who want that device better grab the remaining units before they are sold out.
"This is the last call" to buy the 3T "before stock runs out", the company said. When the units available are sold out, it will be game over for the OnePlus 3T, you will have to look for it through other channels if you really want it. The 3T was one of the best reasonably priced smartphones of 2016 and it is now being phased out.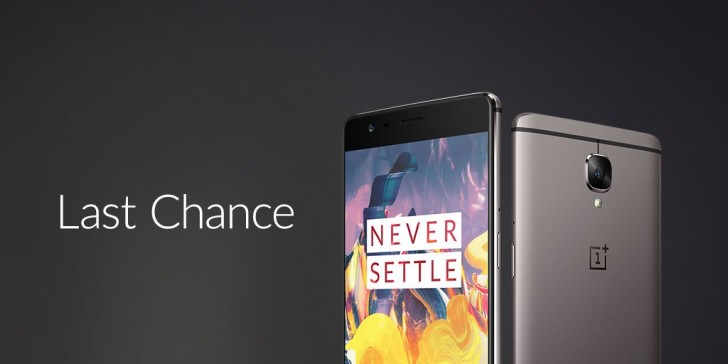 For those who own the OnePlus 3T, your biggest worry right now has to do with future software updates. The company has promised that it will continue supporting the OnePlus 3 and 3T for now. This means you are good for now but things may change anytime soon as most device manufacturers say the same thing and a few months down the line they stop pushing out software updates.
Also Read: Hydrogen OS 3.0 Based On Android 7.0 Nougat Is Now Available For The OnePlus 3 And 3T