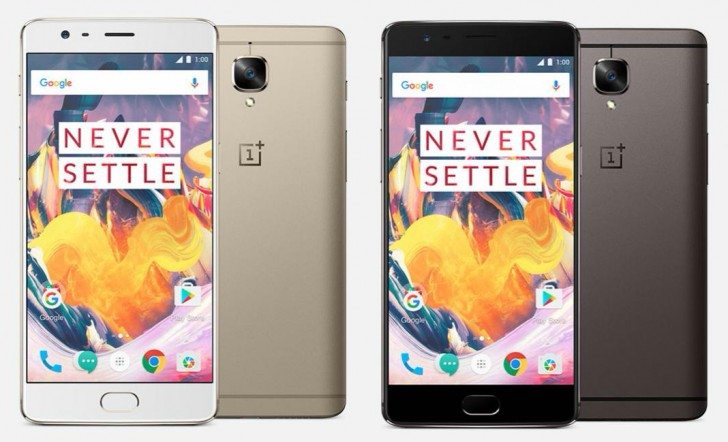 OnePlus has just released Hydrogen OS 3.0 to the OnePlus 3 and 3T. Hydrogen OS 3.0 is based on Android 7.0 Nougat and brings with it the much needed features of the latest Android iteration.
The update has just started rolling out and some users are already reporting that they have noticed a slightly better battery life on their devices. They are reporting that the battery life is even better than what users get with the Nougat OxygenOS update that was rolled out a couple of years back.
Before you get confused, both Hydrogen OS and OxygenOS are custom ROMs made by OnePlus. OxygenOS is what you will find on most international versions of OnePlus phones while Hydrogen OS is what you will get with OnePlus phones specifically targeting the Chinese market. The two are similar with key UI differences that are meant to appeal to the different customers in the different markets. For example, you do not get Google Play Services and the Google Apps package with Hydrogen OS as these do not really work in China.

This update is available Over the Air (OTA) for those who are running Hydrogen OS on their OnePlus 3 or 3T devices. You will get a notification to download and install the update so watch out for that. For those with OxygenOS, you can also flash this OS on your device as long as you know how to do so.
The update is about 1.2GB in size so make sure your Wi-Fi connection is reliable when you are updating your device.
Also Read: OnePlus 3 Will Continue Getting Software Updates Even Though Sales Have Been Halted