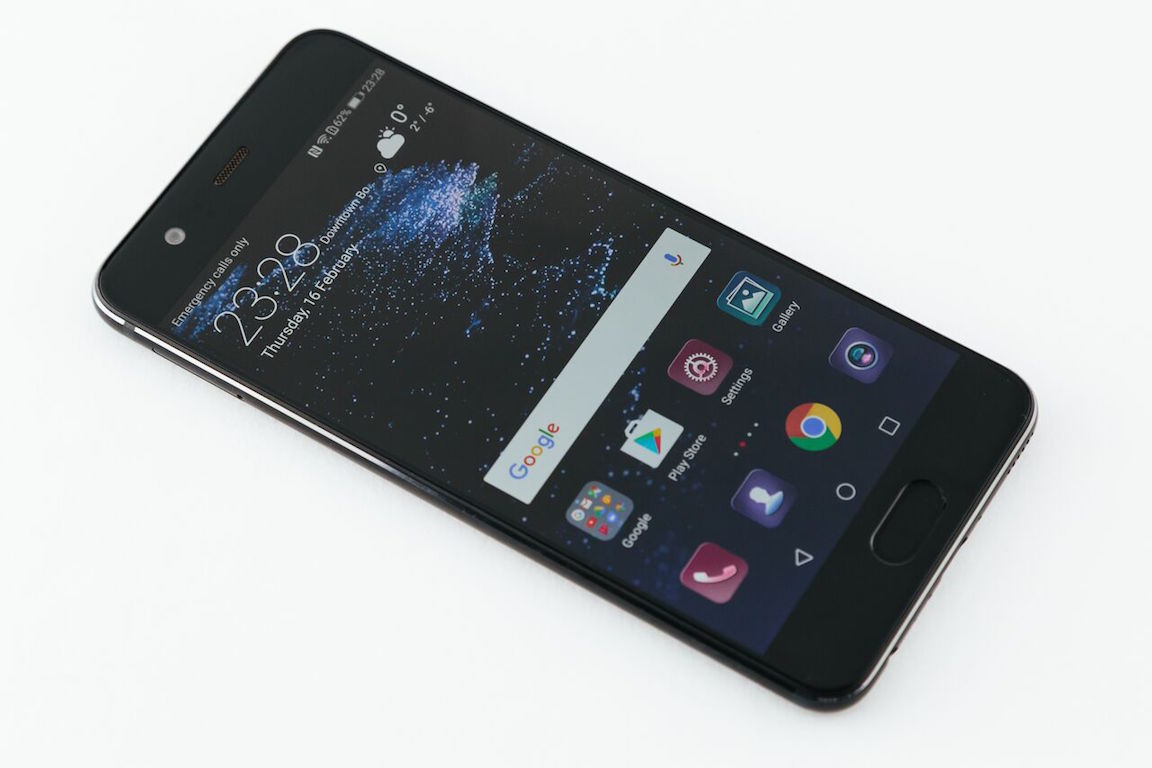 At Mobile World Congress this year, Huawei showcased its 2017 flagship smartphone, the Huawei P10. A week later, Huawei revealed that it had plans to launch the P10 in Kenya this month (April). Well, it looks like we will not be seeing this phone in the country this month. The General Manager, Mark Hemaobin, said the P10 is set to arrive in the country May.
Huawei has just announced that the phone is up on pre-order in Kenya for those who want to be the first ones to get it when it arrives in Kenya. Those who want to pre-order this device will be able to do so from Safaricom shops between now and the end of this month (April 30).
Customer will only be able to pre-order the P10 version available in gold colour for Ksh 64,999 from Safaricom shops. Other colours will be available when the phone is officially launched in Kenya. Huawei says that the first 100 customers to pre-order this phone with get a free Tablet for Kshs 12,999/= with a 4GB data, 3 months free warranty and free customized engraving of choice.

"The P10 is an even more sophisticated flagship smartphone for Huawei and builds on the P9 which was a pivotal device in establishing Huawei as a credible high end phone maker," said Mr. Hemaobin.
Below are some of the specifications of the Huawei P10.
Display Size: 5.1 inches with a resolution of 1080 x 1920 pixels
Chipset: HiSilicon Kirin 960
Processor: Octa-core (4×2.4 GHz Cortex-A73 & 4×1.8 GHz Cortex-A53)
RAM: 4 GB
Storage Space: 32 GB expandable to 256GB
Android Version: Android 7.0 Nougat
Network: Supports 2G, 3G and 4G
Camera: 20 MP + 12 MP at the back with a 8MP one in front
Battery: 3200 mAh
The Galaxy S8 Is Coming
It looks like May is the month of flagship smartphones in Kenya. Samsung also plans to unveil its 2017 flagship unit, the Galaxy S8, in the country on May 5. The two companies will be fighting to dominate the premium market and I will be interested to see how that goes. The Huawei P10 is the affordable option but will consumers choose it because of the price? We will know the answer to this question very soon.
If you have been looking for a new flagship smartphone, May is your month, you better start saving.
Also Read: The Huawei Mate 9 Review