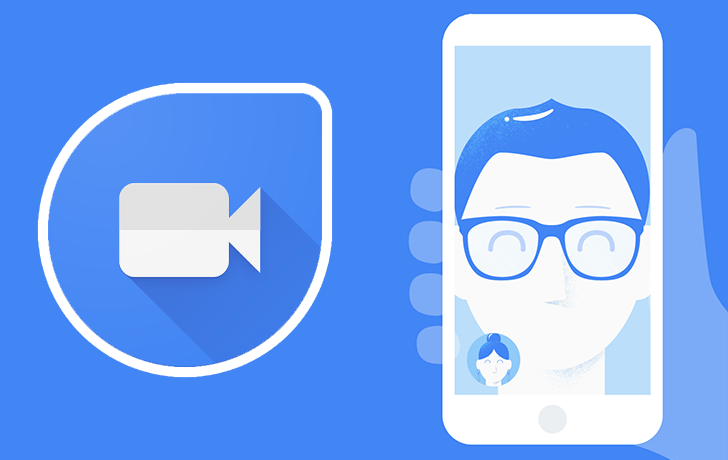 For the handful of you that are using Google Duo, you may be happy to know that an update is coming your way very soon. The update will allow users to make audio-only calls to their contacts through the app. Google announced last week that this feature was coming to the app anytime soon and it is good to finally see it's here.
Google Duo is a voice calling app by the tech giant that has not been around for long. The app is meant to compete with services such as Skype that have dominated this space for years. The app has not gained so much traction but it is a good thing to see Google is actively supporting it.
Audio-only calling was initially available to those using the app in Brazil but is now rolling out to other users around the world.

The tweet above is by Amit Fulay, who is Head of Product (Allo and Duo) at Google. With this, it is official that the company is pushing out the update and you should expect it on your device anytime from today. Keep checking the play store to see if the update is ready for you.
Also Read: APP OF THE WEEK: Duo – Simplest Video Calling App