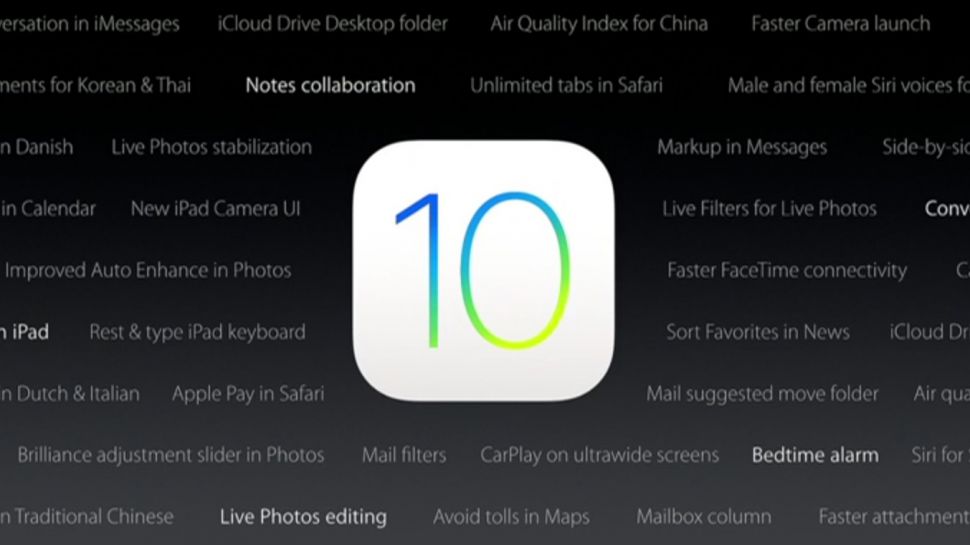 We have some good news to all you iOS users out there. Apple has just released iOS 10.3 for your iPad, iPod touch, and the iPhone. This update is available for all devices that can run iOS 10. The include the iPhone 5 and newer devices, the iPad mini and all newer versions, the fourth-generation iPad and later versions, the iPad Mini and later versions, the iPad Pro and the 6th generation iPod Touch.
iOS 10.3 brings with it some notable changes. One such change implemented in this update is designed to make it easier for users to find the AirPods. If you know anything about these new AirPods by Apple, then you know that you can easily misplace them. With this update, you will be able to use the Find My iPhone app to show you their last location on a map.
This update also brings improvements to Siri and it now supports paying bills and checking the status with payment apps. Besides these, it is also able schedule rides with ride booking apps, turning on the lights and activate the horn with carmaker apps as well as check Cricket scores and stats from the ICC and IPL.
Apple Music is also seeing some changes including a Now Playing screen that shows you the currently playing song's album and access to Up Next.
WatchOS 3.2
Besides iOS 10.3, App is also rolling out watchOS 3.2 for the Apple Watch. This update brings a Theatre mode that keeps the screen dark and turns on silent mode. This is helpful in situations where you do not want to be disturbed. Siri for the Apple Watch now works better and will be able to send messages, book rides, make payments and do a lot more.
Also Read: IOS 10 Is Installed On 60% Of Apple's Mobile Devices