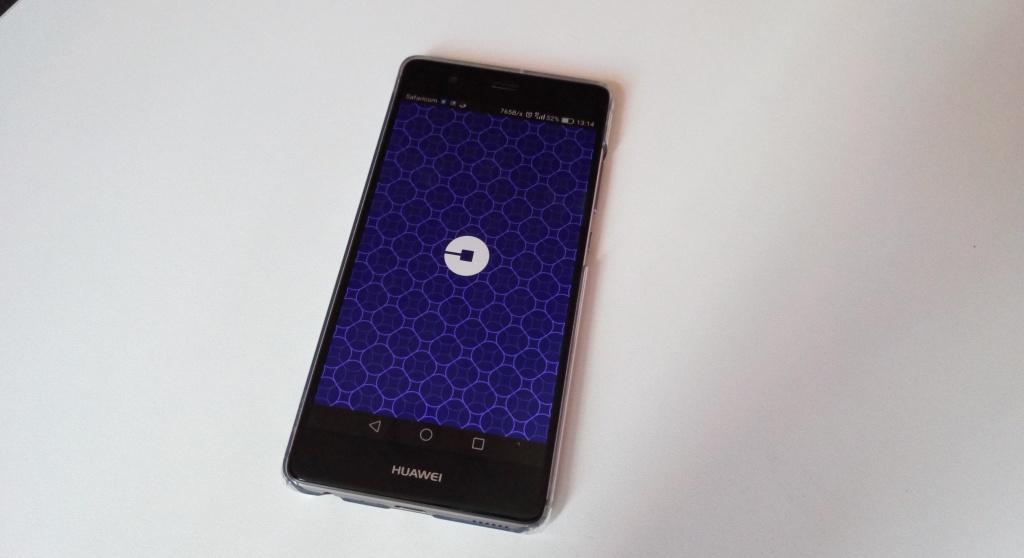 Uber is one company that people are always talking about. The company is always doing something that gets people to talk about it or it just does something that annoys some of its partners and people end up talking about that.
Uber has been under pressure recently from all angles and this has been tough for the ride sharing service and its employees. It was even sued by Alphabet's subsidiary, Waymo, for stealing its IP. Alphabet is the company behind Google for those who did not know. This has surely caused friction inside the company and now its president, Jeff Jones,  is quitting.
Jeff Jones has been Uber's president for the past 6 months and has announced that he is leaving the company due to differences in practices and beliefs. He did not explain further on this but I am sure we will be getting more information as the days go by. Leaving the company after 6 months shows that there is a serious problem between him and some people inside the company.

The statement from Jones reads, "It is now clear, however, that the beliefs and approach to leadership that have guided my career are inconsistent with what I saw and experienced at Uber, and I can no longer continue as president of the ride sharing business."
This is not the first time a top level executive from Uber has quite. Previous executives who have resigned pointed out that the ongoing sexual harassment and discrimination investigations were behind their decisions but Jones reason seems personal.
Uber's CEO, Travis Kalanick, has confirmed the departure saying in a note to staff saying, "After we announced our intention to hire a COO, Jeff came to the tough decision that he doesn't see his future at Uber. It is unfortunate that this was announced through the press but I thought it was important to send all of you an email before providing comment publicly."
Read: Uber Kenya Gives In To The Demands Of Partner Drivers And Adjusts Its Rates Upwards