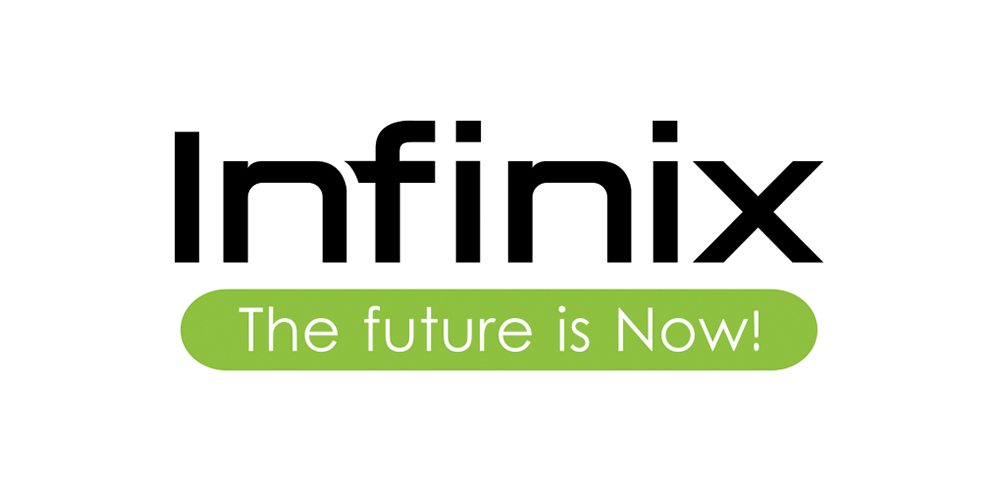 Last year, Infinix introduced a new smartphone series and its first device was the Infinix Hot S. This was sort of a mid-range device from the company that was slightly more expensive than the Infinix Hot 4 and Note 3 but cheaper than the company's flagship, the Zero 4.
When the Infinix Hot S was launched, we did not know about the future of this new series.  Since this was a new device in a new series, how successful it was going to be would determine if the company keeps it around or not. From what I hear, the Infinix Hot S sold a good number of units since it was launched and now its successor is on the way.
To be exact, Infinix will launch the successor to the Hot S, the S2 on April 10. The Hot S was exclusively available on Safaricom when it was launched and we are not sure at this point if the S2 will follow the same route or if it will be available on other channels. With the success of the Hot S, I expect to see it available on Safaricom when launched and maybe make its way to other channels after that.

Dropping 'Hot'
As you may have noticed, the phone to be launched is the Infinix S2 and not the Infinix Hot S2. The company is dropping the 'Hot' name from this series going forward. The reason for doing this is because many people have been associating the Hot S to the entry level line from the company made up of the Infinix Hot 4, Hot 3 and the likes. The company wants to avoid this as these are two separate devices with different prices and targeting different consumers.
We do not know much about the specifications of the Infinix S2 but we will update you if and when we have that information.
Also Read: Infinix Hot S Review