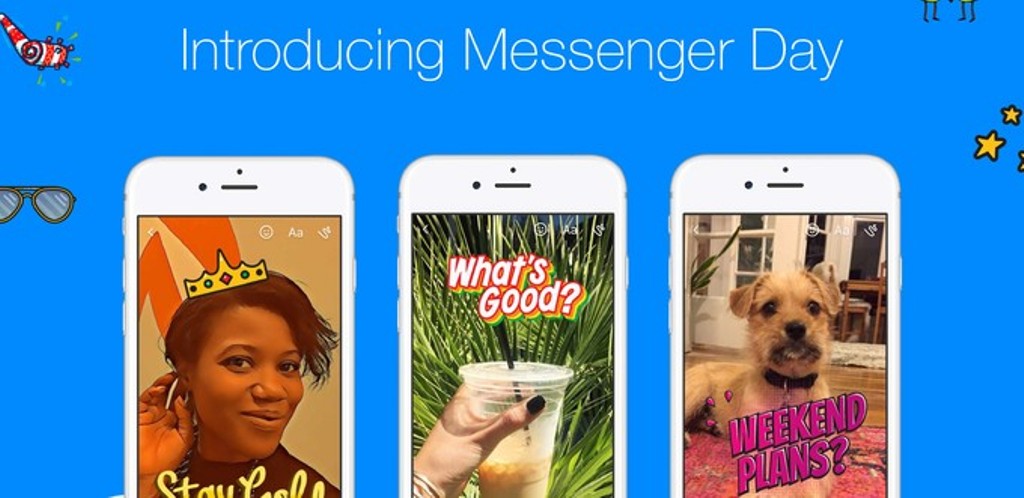 Facebook has pretty much declared war on Snapchat. The company wanted to buy out Snapchat a couple of years back and that did not go through so it saw it fit to borrow some Snapchat features and include them in its products.
Well, Facebook is back at it again and this time with the release of an updated Messenger app that has Snapchat-like features embedded inside the app.
Facebook is referring to this new feature as Messenger Day which is essentially a Snapchat clone inside the Messenger app. Using it is very easy and all you have to do is use Messenger's built-in camera to take photos or make a video. After doing that, you can add text and cartoon overlays just as you can on Snapchat, WhatsApp and other networking sites.

Once you are done, you can throw the content you create into a special area that's called "Your Day". This is sort of like Snapchat Story and can be accessed by people you allow to. Content posted in this section will be deleted automatically after 24 hours.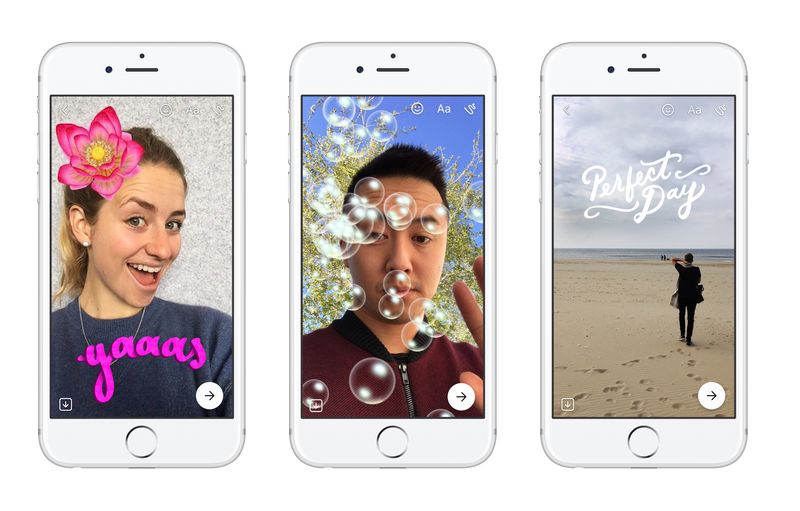 Facebook has been testing Messenger Day since September 2016 and that was the first time we heard about this feature. We never thought that Facebook was actually going through with it especially for Messenger since the company already had plans to introduce this feature to the official Facebook app.
The initial test mush have gone smoothly as Messenger Day is rolling out to all users worldwide. It is rolling out to both iOS and Android users at the same time so it won't be long before you have a totally different use of the Messenger app on your phone.
Also Read: Facebook Messenger Has Been Updated To Support Group Video Chats