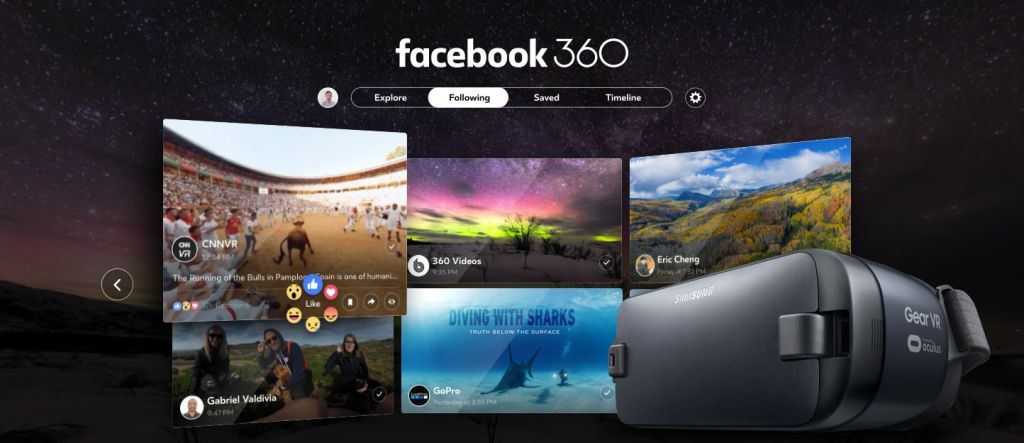 Yesterday, Facebook launched its first 360-degree app for the Samsung Gear VR headset. The company is calling this Facebook 360 and will be available through the Oculus app For Samsung devices that are compatible with the Gear VR.
The social networking giant has said that it created Facebook 360 to make it easier for its users to find 360-degree videos and photos shared on the site. All users have to do is go to the Oculus store on their Samsung devices and download the Facebook 360 applications and they are good to go.
Facebook says that there are millions of 360-degree photos and videos on its platform. To be precise, it says that there are 1 million such videos on the platform and over 25 million images. With all this content, the company says that those using the new app can get an immersive experience they won't get anywhere else.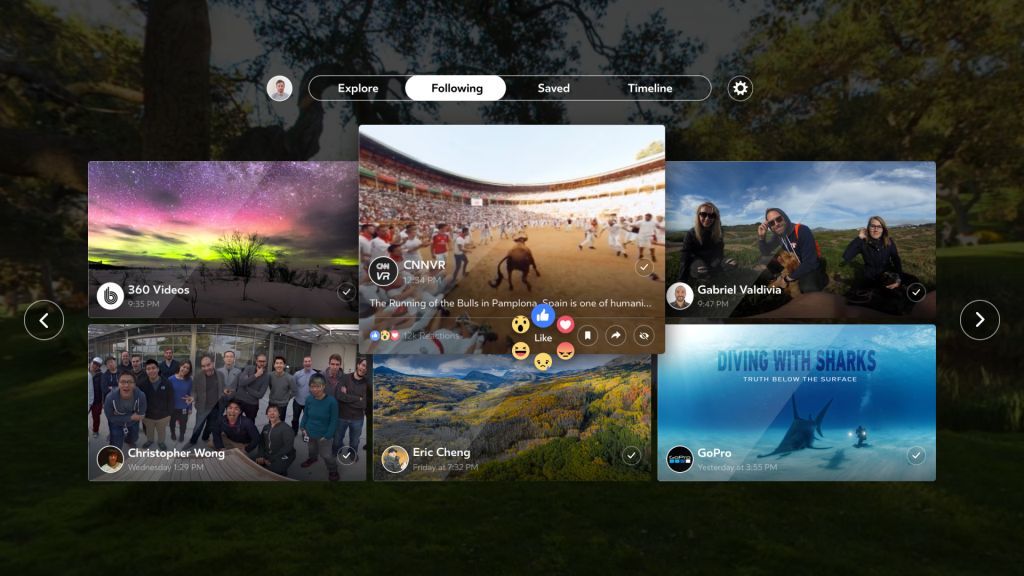 When you open the Facebook 360 app, you will be presented with 4 different feeds to interact with. The Explore feed offers content from across Facebook, the Following feed on the other hand offers you content from your friends and the people you are following. The third one is the Saved feed that will show you content that you have saved from your News Feed and the Timeline will show you your own 360 content.
Also Read: Hugo Barra To Be The New Head Of Oculus VR At Facebook