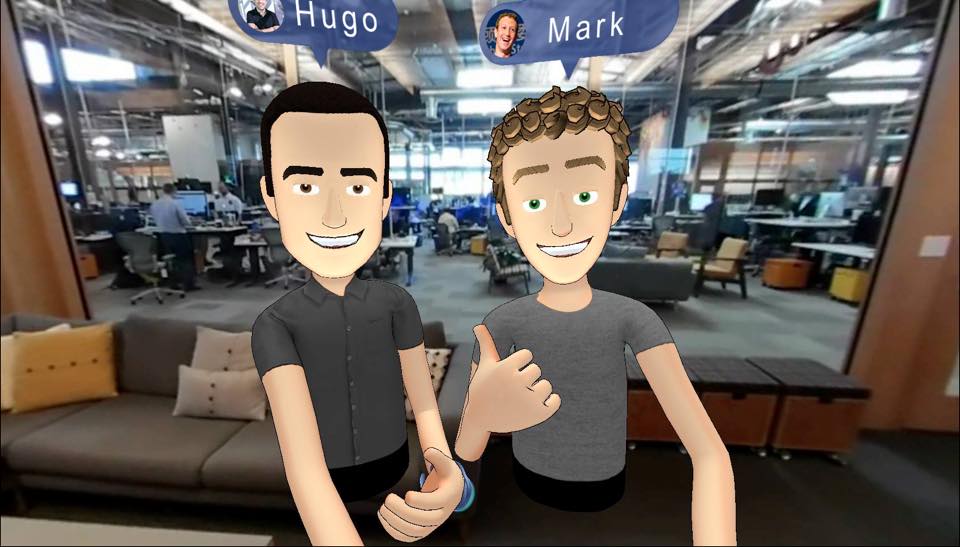 Less than a week after leaving Xiaomi, Hugo Barra is heading to Facebook to be the new head of Oculus VR. At Xiaomi, he was the Global VP since 2013 but he unexpectedly announced that he was leaving the post a few days ago. With this announcement, we were left wondering where he would go but now we know that he is going to Facebook.
Before joining Xiaomi, Barra previously worked at Google where he was a VP and product spokesperson. He was one of the most notable people in Google's Android team and we saw him in many Google I/O keynotes. Since joining Xiaomi in 2013, he has helped the company with its international expansion but there is still more to be done by the company.
Barra's new role at Facebook was announced by the company founder and CEO Mark Zuckerberg. He posted the information on Facebook as you can see below. He said that Barra is still in China and the VR selfie is the best he could do for now.

It will be exciting to see if his presence will have any impact for Oculus and the VR space in general.