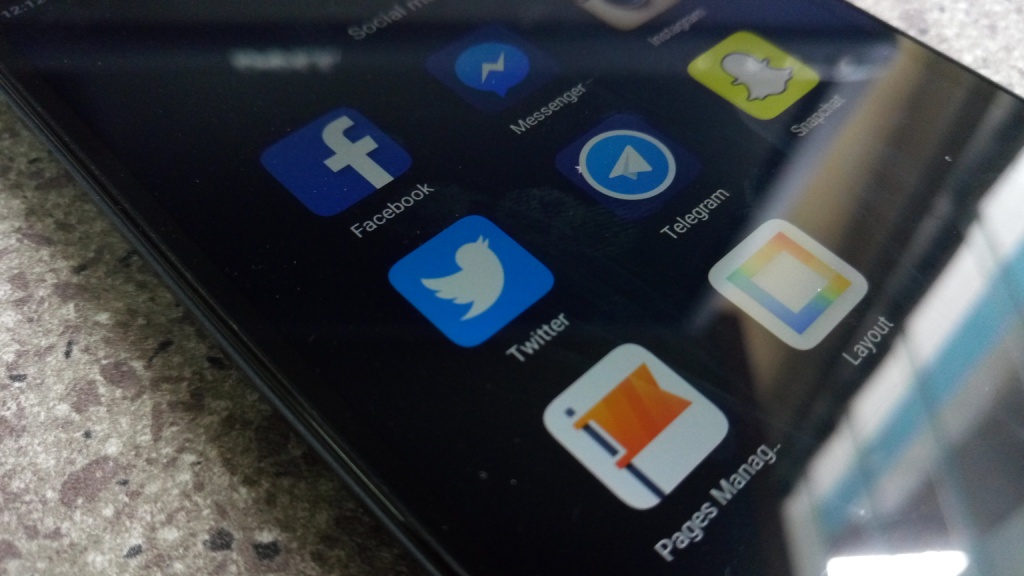 Twitter has just updated its platform as it tries to fight abuse on its platform. The new move by the social networking site will make it possible to remove abusive comments posted on the site.
The new filtering options were introduced yesterday and will give users more control over what they see from certain types of accounts. If you use Twitter, you may have noticed an increasing in harassment cases on the site the last year or so.
"Many people requested more filter options for their notifications, and we're excited to bring these to everyone on Twitter," the company said.
Back in November 2016, Twitter announced that the mute feature will let users remove certain phrases, keywords or entire conversations from their notifications. With the latest update, the company is expanding the mute feature to build on what it started in November.
"Now, you'll be able to mute from your home timeline and you can decide how long this content is muted – one day, one week, one month, or indefinitely," the company said. The company also said that it is working to "identify accounts as they're engaging in abusive behaviour, even if this behaviour hasn't been reported to us".
"Then, we're taking action by limiting certain account functionality for a set amount of time, such as allowing only their followers to see their Tweets," said Twitter.
Also Read: Twitter Is Cracking Down On Abusive Accounts On Its Platform