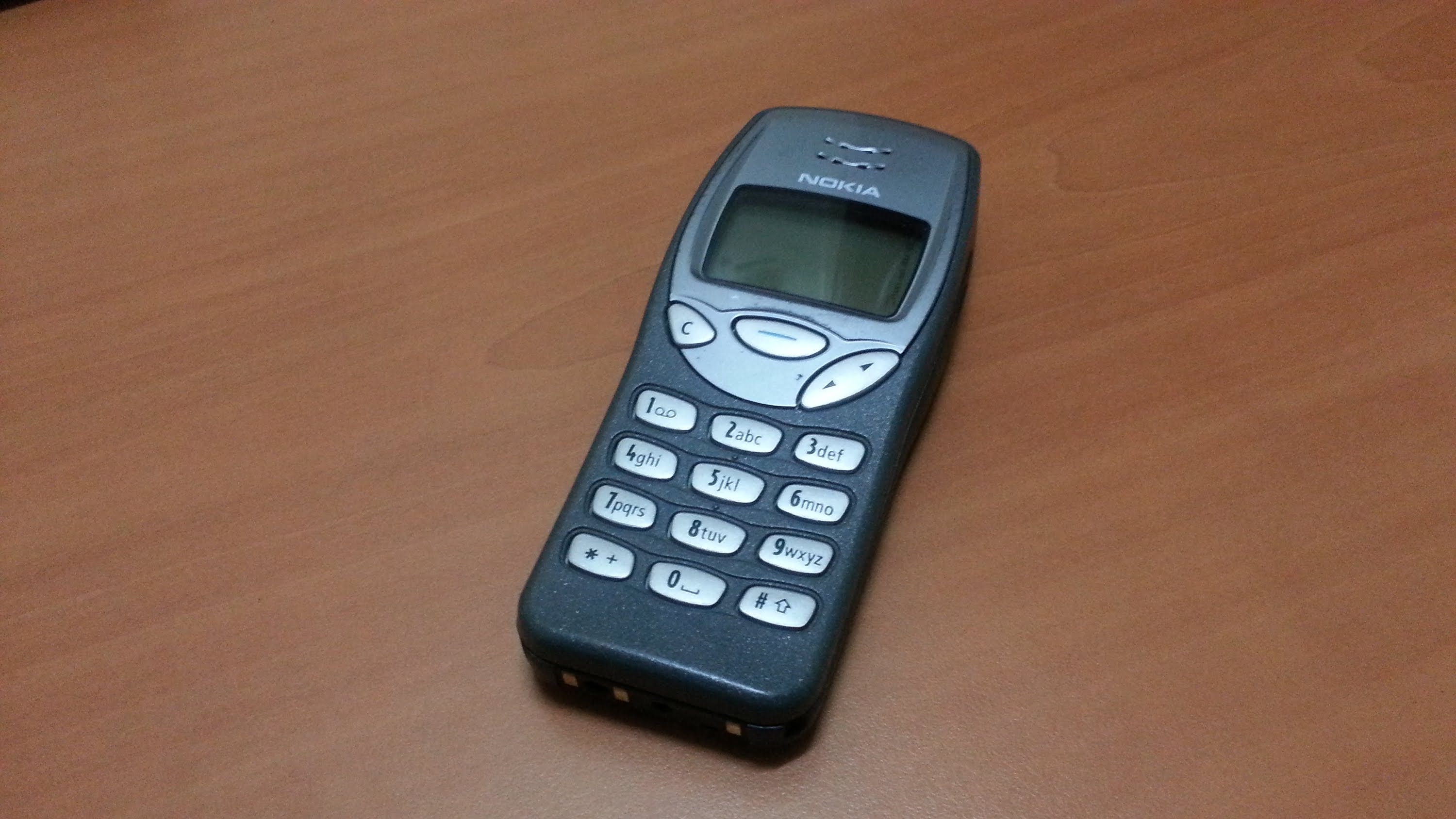 We have come so far as a country and this is evident when you look at the prices of most items we buy. This is especially for mobile phones which are slightly affordable right now but were way overpriced over 10 years ago.
Back then, there were not many mobile phones on the market and the ones that were available used to be so expensive. One of the most popular brands back then was Nokia and at one time Safaricom was selling the Nokia 3210 in Kenya for Ksh 20,000. Let that sink in first.
20K is high compared to what you can get in Kenya right now for the same price. You can even get the recently launched Infinix Zero 2 and have about one thousand shillings in change.

Read More: Infinix Zero 3 (X552) Review
Check out the photo of the offer Safaricom had back then.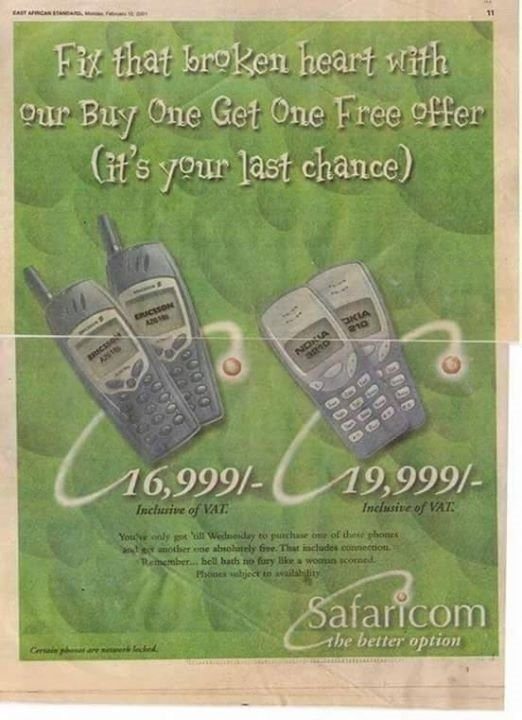 Looking at the photo above just gives you a clue of how far we have come.
Source: Twitter