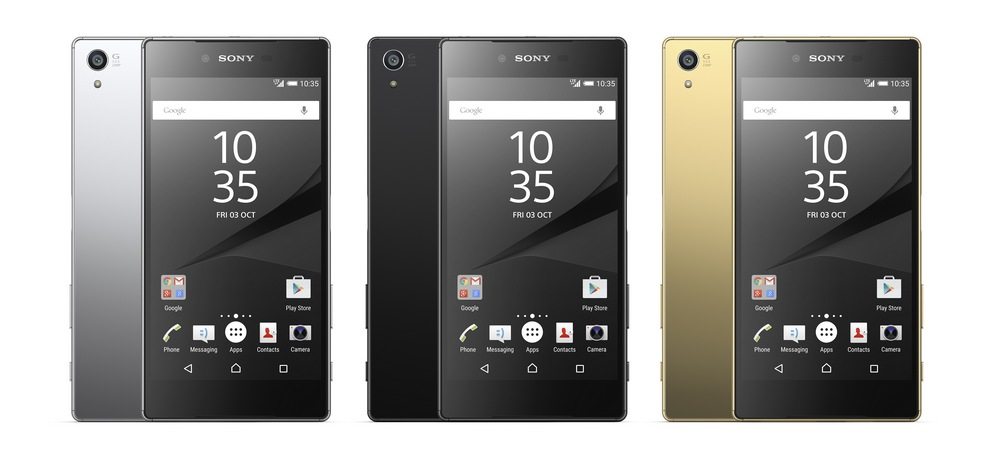 Sony is one of the best smartphone manufacturers in my opinion. The company makes some premium devices but it has struggled in the smartphone space the last few years even as its rivals (Huawei and Samsung) have seen their market share grow.
Even though Sony has had a rough run, the company is still committed and it has plans to launch new devices at Mobile World Congress next month in Barcelona. According to reports from Japan, Sony is planning to launch 5 different smartphones at the event. The report does not reveal anything about these smartphones but 5 is a big number, Sony definitely wants to be the company people talk about at the event.
Sometime back, Sony had said that it has plans to reduce the number of smartphones it releases every year but it looks like it is going back on its promise. The company has realized that strategy hasn't helped it that much and plans to release as many devices as it can to capture our attention.

In 2016, Sony released the Xperia X, X Performance, XA, XA Ultra, XZ, and X Compact under its X series. This is for the whole year and in 2017 the company wants to release 5 devices in just one event, what gives Sony?
With 5 devices expect at MWC 2017, I expect Sony to have device for all market segments. It would not make sense to concentrate on the premium market segment only. The company should not forget about the mid-range segment as I still think that segment is not truly conquered and there is a chance to dominate it if its devices are reasonably priced compared to those offered by other manufacturers.
What we know about the Xperia devices to be released at MWC 2016 is that the premium variant will has a 5.5-inch display with 4K resolution, a Snapdragon 835 processor with either 4 or 6GB of RAM. There is another one with a 5.5-inch display with a resolution of 2560×1440 pixels, either a snapdragon 835 or 635 processor and 4GB of RAM. These look like flagship devices in 2017 and am curious to see how the company will position them.
We will know more about all the devices Sony is to unveil at the event as we get close to MWC 2017.
Also read: Nokia's 'Next Exciting Chapter 'To Be Revealed At Mobile World Congress (MWC 2017)