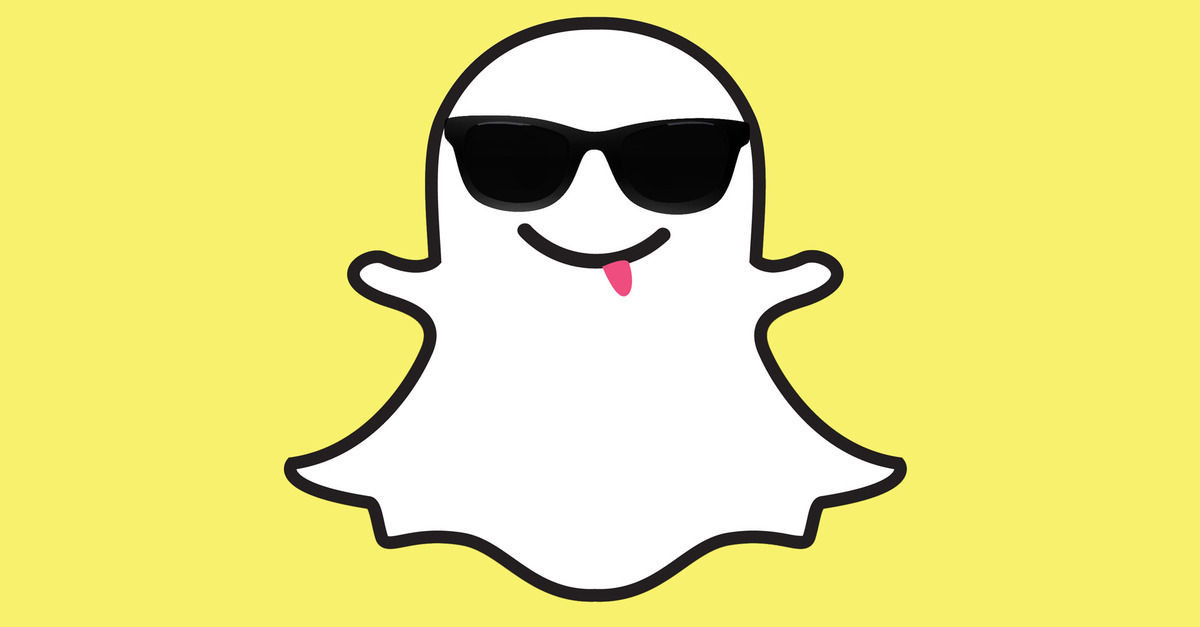 Snapchat has just updated its official app for Android that sees the addition of a new search bar that will make it easier for users to find their friends, Stories, groups and basically navigate to specific parts of the app much easier.
The universal search feature has just rolled out to the Android app, those on iOS will be getting it very soon. The search bar will be on the top of every page allowing you to search for what you want and then go back to snapping. For Snapchat, this is important as it means that users do not waste time searching for things on the app, but rather spend more time creating and sharing content with their friends.
When you tap on the search bar, a "quick chat" option will appear with some of your favourite contacts, groups, new friends and their stories. To start chatting with one of your contacts, just tap on their icon. Tap and hold their icon to view their profile.

Snapchat added navigation buttons to its platform a few months ago (June 2016) but the new search bar makes it much easier and simpler to navigate the app. Snapchat may decide to use this search bar as a revenue source. The company can decide to include sponsored results as part of the search results as a way to make some money. Snapchat's IPO is coming soon and that is why the company has to look for new ways to make some money since the existing ones have just not picked up.
Snapchat says that the update is not available to all Android users right now, those who do not get it right away should be patient as it is coming their way soon.
Also Read: Want To Have Group Chats On Snapchat? You Can Do That Now