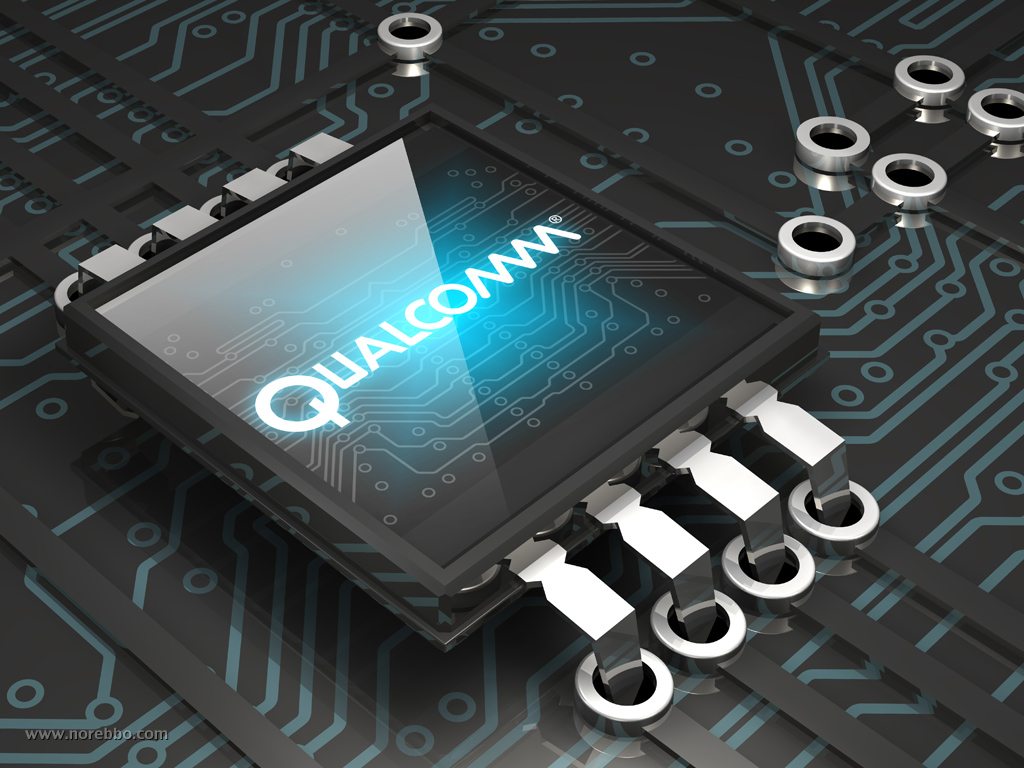 Qualcomm and Microsoft have just made the most exciting announcement that will get Windows 10 fans excited. The announcement has to do with the next generation Qualcomm Snapdragon processors. The two companies said they are working together and are planning to bring Win32 emulation to upcoming processors from Qualcomm.
If these two companies end up Woking together, future Windows 10 devices will be able run games such as World of Tank and Crysis 2. These games have not been available to Windows 10 mobile users but things might change next year if all goes as planned.
If you know a bit about Windows 10 Mobile, then you know its biggest challenge is the limited number of apps compared to what you can find on Android and iOS. In some cases, developers brought some of their apps to Windows 10 Mobile but most these apps do not have the same features you can find on their iOS and Android counterparts.
By supporting Win32 emulation, we may start seeing ARM based devices easily run x86 applications such as Google Chrome. If you have used Windows 10 Mobile then you know that most Google apps are not available on the Windows store but that may change soon.
The two companies highlighted the capability of the emulation when they demoed a full-desktop version of Adobe Photoshop running through a Snapdragon Processor Widows 10 64-bit edition at WinHEC.
With this success, it means that in future developers will not be forced to rewrite their apps for compatibility with ARM-based devices.
"With compatibility with the Windows 10 ecosystem, the Qualcomm Snapdragon platform is expected to support mobility to cloud computing and redefine how people will use their compute devices," said Qualcomm in a statement.
Right now Windows 10 Mobile is almost dead and even this announcement by Qualcomm and Microsoft might not help things. This is the kind of announcement that Microsoft should have made a couple of years back if it was serious with the Windows ecosystem.