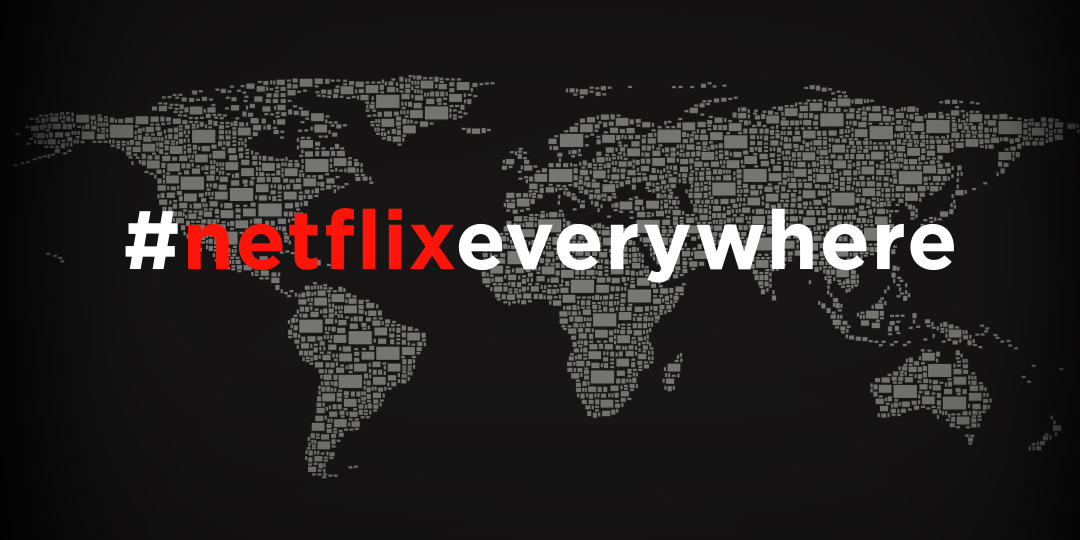 Netflix announced its global expansion a few weeks ago and as expected, many people (in markets previously not available) were happy with this. What most people didn't (and still don't) is that not all content available in Netflix US will be available in Kenya. The best way to get this content is by using proxies. This is how most people have accessed the streaming site for years but the company announced that it will be blocking proxies going forward.
Read More: Netflix Plans to Block VPN and Proxy Users
If you still haven't subscribed to use Netflix, you have a chance to check out the content available in the country so that you don't spend money paying for content that you will not like. The website to check out this is 'unogs.com'.
According to the website, in Kenya, you can watch 706 videos, which comprise of 493 movies and 213 TV shows. This is not impressive compared to the 5681 videos (4567 movies and 1114 TV shows) offered by Netflix in the US.
The main reason why you will not be able to watch all the Netflix US content here in Kenya is because of rights. Netflix doesn't own the rights of some of the content in Africa and so you can't be able to stream them. The best way to go about this is to try your luck with proxies or VPN.
As you can see from the above figures, you will be getting less than a quarter of Netflix US content here in Kenya. This is not a fair deal and I will be keen to see if Netflix gets more rights going forward.
Read More: Netflix Is Finally Available in Kenya