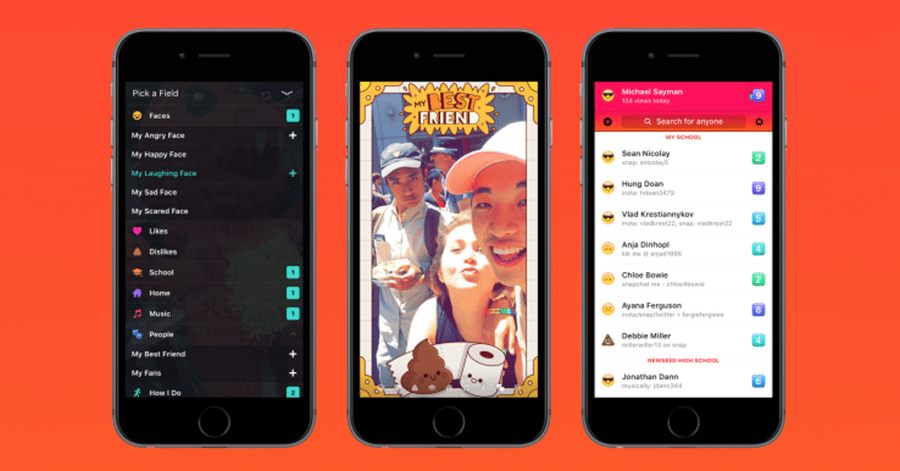 Back in August, Facebook released the Lifestage app that is specifically made for teens. Facebook is targeting teens with this app since most of them may want to ditch Facebook for Snapchat claiming that the former is flooded with older people including their parents. Lifestage app was launched exclusively on iOS but the good news is that it has finally landed on Android.
Lifestage is inspired by Snapchat and allows users to upload their profile data and share short videos with their contacts. Users can únlock' their school for them to be able to see what students around them are sharing. This means that it is very difficult for their parents and other people who are not in the school to use the app. This will go well with the teens who do not want to interact with their parents online anyway.
Just like most modern social platforms, the app has filters and emojis that will make most teenagers feel right at home. This does not mean that the app is all good as the default setting makes everything you share public. This means that every video users share can be viewed by anyone even those who are outside the user's school. The disclaimer posted on the app is as follows;

Everything you post in Lifestage is always public and viewable by everyone, inside and outside your school. There is no way to limit the audience of your videos. We can't confirm that people who claim to go to a certain school actually go to that school. All videos you upload to your profile are fully public content.
The app also doesn't keep away parents who want to really see what is there. Parents who want to see what is going on can do so by signing up and pretending to be teenagers at that school and since everything that is posted there is public, they can see what their kids are sharing.
If you want to check out the app, you can head over to the Play Store and get it yourself.
Also Read: Expect More Snapchat-Like Features on Facebook's Main App