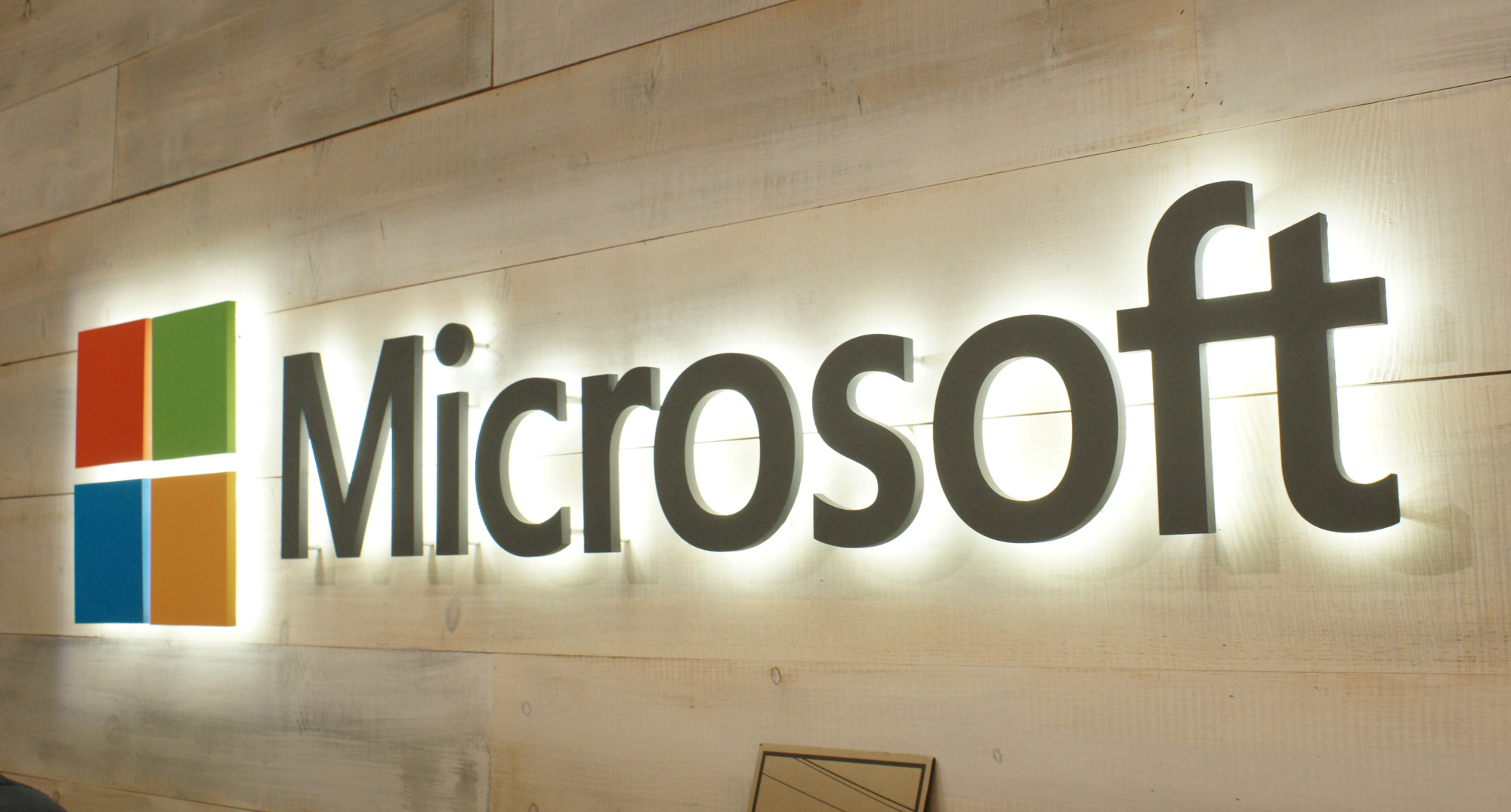 By Lutz Ziob, Dean of 4Afrika Academy at Microsoft
Entrepreneurship in Africa is certainly attractive, and those who make it are celebrated and often appear to become celebrities overnight. But not everyone is an entrepreneur. Not everyone will make it. Not everyone has the guts, the luck, or the passion to bring one particular idea to life. But this does not mean they can't be entrepreneurial – it is about cultivating an innovative state of mind.
Entrepreneurship was a central topic at the recent Innovation Africa summit held in Kenya, which discussed how the education system in Africa is equipping our students with the right skills for future employment. With the Fourth Industrial Revolution ushering in a new set of essential workplace skills, we need to foster an entrepreneurial way of thinking among African youth that can be applied whether they're employed or self-employed. And this begins with the skills they're taught from the early stages of their school career. Certainly technology plays an important role in this, by facilitating immersive learning to improve experiences and education outcomes.
A focus on hard and soft skills
While there is an important focus on STEM (science, technology, engineering and maths) skills to prepare students for careers driven by digital and smart technology, there is another equally important area to focus on. Often young people have both talent and will, but lack life skills and other basic skills to bridge the gap between education and the working world. So it is essential to equip students with the necessary foundation skills they need to be successful in building their future careers.
Foundation skills encompass basic skills such as reading, numerical literacy, speaking and listening; thinking skills including critical thinking, creativity, problem solving and decision making; people skills like communication, negotiation, leadership and collaboration; and personal qualities such as self-esteem, time management and accountability.
The rise of the intrapreneur
The development of these skills encourages a mind-set that goes beyond academic qualifications. These skills pave the way for an entrepreneurial state of mind – because being an entrepreneur is more than just starting a business based on technical know-how. Rather, it involves an innovative way of thinking to create new products, new markets and new ideas within any set of circumstances.
Having this calibre of skillset opens up myriad opportunities for young job-seekers, as opposed to them resorting to starting a business as a reaction to not finding employment. Equipped with an understanding of self and others, and an innovative, go-getter spirit, their chances of finding employment are higher – especially in companies that are trying to move the needle forward and push the status quo. This relatively new concept is known as "intrapreneurship", which focuses on employees who have many entrepreneurial attributes, but can work within the existing infrastructure of a company to solve specific problems.
Starting out as an intrapreneur is less risky for a recent graduate than starting a new business from scratch and being faced with the bureaucracy that goes with it. They also have the opportunity to gain experience from a group of talented people, with resources already in place. And in time they could use this experience to scale their big ideas or even branch out to launch their own start-ups. These start-ups are far more likely to succeed, being grounded in finding real solutions rather than simply being seen as a source of income.
A need to embrace entrepreneurial thinking
Across Africa, we need entrepreneurial thinking in government, in the non-profit space and in the private sector, to create solutions that tap into issues facing the continent. This speaks very closely to the rise of the intrapreneur, which is driven in part by a restless young workforce eager to make a real impact with the work that they do. Several such organisations around the world have already taken this to heart and have formal programs in place to encourage their employees to create new projects and roles within their existing jobs. It is particularly important that more organisations start thinking this way in order to attract young talent who value the freedom to innovate without corporate constraints.
To overcome the double challenge of fighting unemployment and encouraging innovation to solve Africa's unique problems, we need to create entrepreneurial thinkers who have the skills and leadership to grow economies and create new industry. Whether they do this on their own or within a larger organisation is immaterial. What is important is ensuring they are equipped with both the technical and foundation skills they need, to empower them to take responsibility for their careers and for the continent. If we don't focus on entrepreneurs and intrapreneurs, starting at school level, we won't be facilitating the right thinking and innovation to take us all forward.