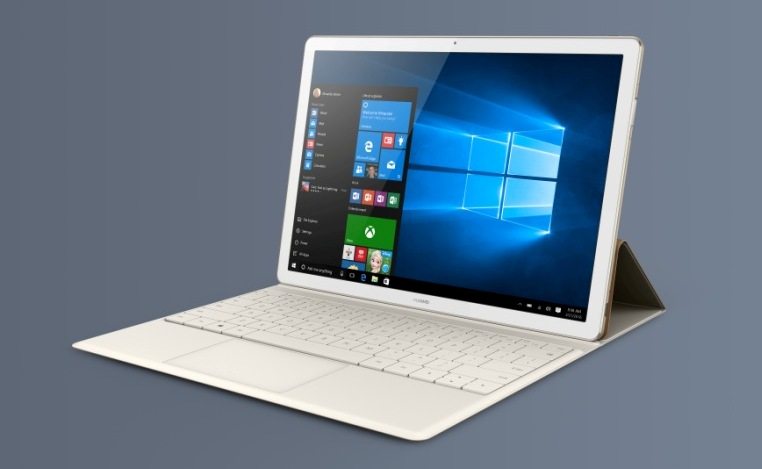 Earlier this year, Huawei launched the MateBook which was its first 2-in-1 laptop that is made for business users. When launching the device, Huawei's head of Consumer Business Group said, "With this landmark device, Huawei is demonstrating our industry-leading design and manufacturing expertise by bringing a beautifully crafted flagship product to market that is redefining the new style of business – connected computing across all devices in almost every scenario."
We are sure how these first MateBooks performed but we are getting information that the successor to these devices will be coming out in early 2017. The news about the successor to Huawei's first MateBook comes from sources in China, Huawei's home country. Huawei launched the MateBook but has been quiet ever since so I was not sure if the company was going to come back with their successors.
The sources reveal that these will be high-end MateBooks and will be launched towards the end of Q1 of 2017. This will be around the same time as the original MateBook. We are also meant to understand that these MateBooks will come with Intel Core I processors, this is an upgrade from to the Core M processors found on the original MateBooks.

Huawei is also bumping up their sizes from the current ones with 12 inch displays to 13.3 inch and 15.6 inch models. This takes the MateBooks to proper laptop category that might help them compete with other hybrid tablets from manufacturers such as Lenovo, Microsoft, Dell just to name a few.