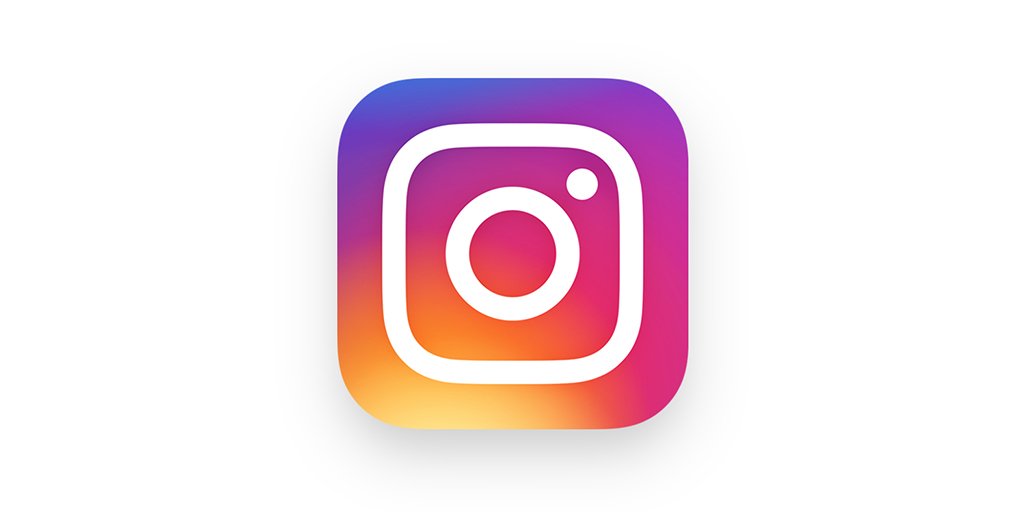 If you have wanted to have the Instagram app on your Windows 10 PC or tablet, you will be happy to know that you will be able to get it as from today. The app has been missing from Windows 10 for PCs and tablets even though it has been available on Windows 10 Mobile since April this year.
Even though it is a few months late, it's a good thing to finally see it on the platform. The awesome thing is that you will be able to upload photos directly from it unlike the web platform that does not allow you to do so.
Getting high profile developers to create apps for your platform is a clear indication that the platform is growing. You need these apps to keep users on the platform and prevent them from hoping to others that may have the said apps. Microsoft's aim with Windows 10 was to get as many developers to its platforms as possible through the Universal Windows Platform and it finally looks like things are working out as the company had expected.

Having a dedicated Instagram app for Windows 10 PCs and tablets provides users with a different experience that they will definitely appreciate. This is different from the experience they could get using Instagram for Windows 10 Mobile and using Continuum to project that to your PC. This is purely a desktop version designed to be used on desktops.
This new app gives you the complete Instagram experience unlike third party apps that cannot do so. It allows you to post videos and photos that are on your computer's camera roll and also allows you to edit photos as long as you have a touch screen device.
More to come?
Instagram is not the only app we should see on Windows 10 PCs and tablets, I expect more developers to make their apps available for the platform very soon. There are millions of people using Windows 10 and for developers this is the perfect opportunity to showcase their work.
Also Read: Microsoft: Over 300 Million Devices Are Running On Windows 10