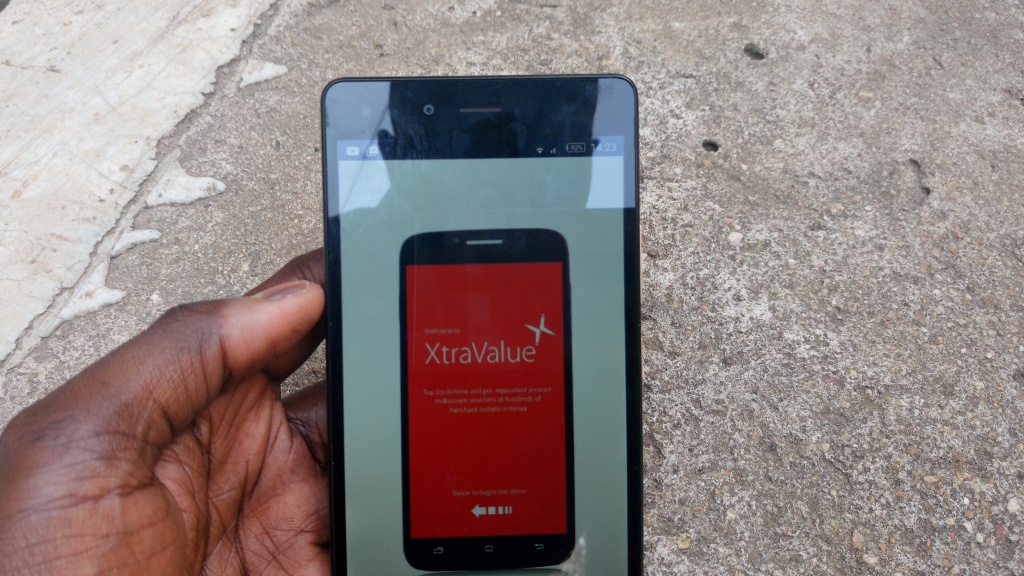 Yesterday, Direxions kenya limited, released the XtraValue app for Android and iOS. People were talking about this app since the company had used a few influencers on Twitter to hype it using the tag #findX and many people wanted to see what that was all about.
A few hours after we found out what the app was all about, the guys over at TechWeez came out and revealed that this app may not be so innocent as it wants to access your contact information.  There are quite a number of apps including WhatsAPP, Facebook and Twitter that need to access your contacts for one reason or the other. Most apps that need to access your contacts have a social aspect within them and they need the contacts to give you a better experience.
Most of these apps clearly state why they need your contacts and what they plan to do with them.
Now, enter XtraValue! Under the apps terms and conditions, there is this statement,
You agree that we may collect, use and share certain information regarding the contacts contained in your devices' phone book (all Contact information) for promotional and marketing purpose and also share it with any third party in accordance with the Privacy Policy. By allowing the Contact Information to be collected, you give XtraValue and/or Direxions Kenya Limited a right to use the Contact Information as a part of the service provided by XtraValue and/or Direxions Kenya Limited, and you guarantee that you have any and all permissions required to share such Contact Information with us.
Given that most people do not read the fine print, it is easy to see how allowing the app to access your contacts can be disastrous. Now that you know that the app wants to access your contacts, you should make sure you are comfortable with it sharing and using your information and contacts for promotional and marketing purposes or with third parties. If you are not comfortable with this, do not install the app even if its deals sound appealing.
What the above statement means is that XtraValue can contact the people in your phonebook with marketing and promotional messages. The company can also share your data with third party individuals, this is where things get scary as it is not clear what parties it will be sharing with.
Remember this,
Besides sharing your contacts with third parties for marketing purposes, allowing the app to access your contacts can mean that it is able to see how often you communicate with particular contacts. It is not clear that XtraValue wants to do this but it is good to know that there some developers who may want to exploit this and invade your privacy.
All in all, you have to be careful which apps you install, read the fine print and don't just allow apps to access everything they want unless they clearly need to do so to function properly. If you are on Android Marshmallow and above, you can edit specific permissions that you may not be comfortable with.