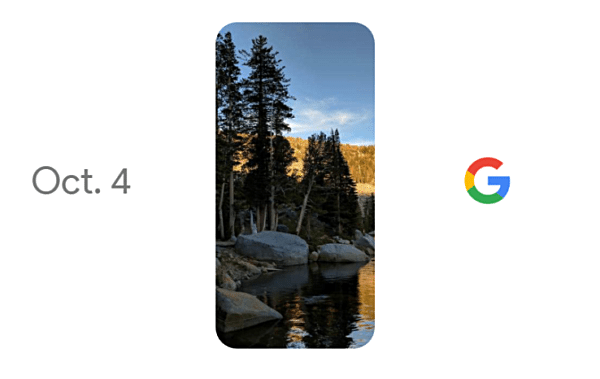 By now, you may have probably heard that Google has plans to manufacture its own phones that it will be releasing on October 4th. These devices will have the 'Pixel' branding and will be bold step taken by Google. We have seen Google partner with other smartphone manufacturers for the Nexus devices but the Pixel line is a totally different concept.
October 4 is about two weeks away but some people already have the first Pixel Smartphones with them. With this, we have got to see the first leaked photos of the Pixel and Pixel XL which will be the first Smartphones in this new lineup.
Check out the leaked photo below.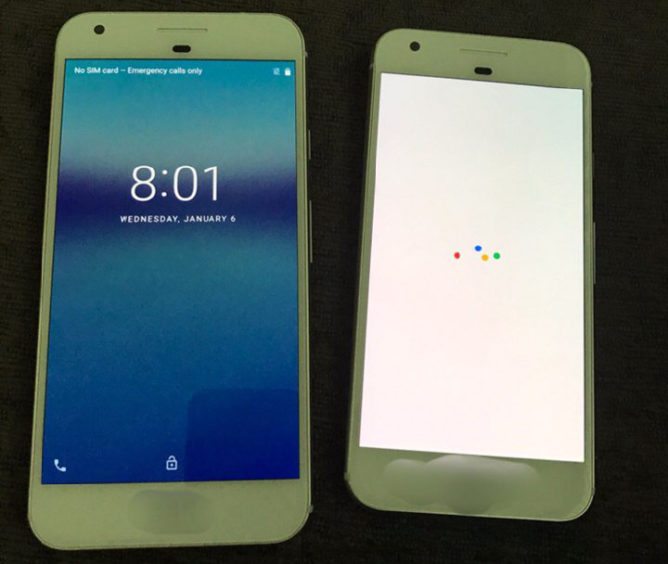 The one on the right is the normal Pixel with a 5 inch display with an unknown resolution. The one on the left is the Pixel XL which has a 5.5 inch display. Google has decided to keep these sizes manageable and am actually happy about that, anything beyond 5.5 inches is a bit too much for me.
The photos shared above don't reveal much about the devices but rather show their different sizes. We are also learning that these phones might be made by HTC, this will be an interesting move by Google and will definitely settle well with many Android fans.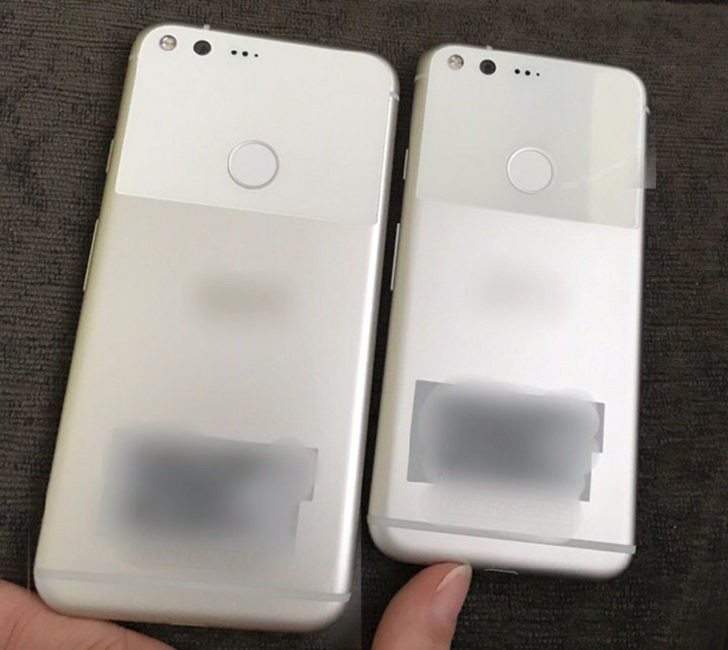 The photos of the back of the two phones reveal the inclusion of fingerprint sensors, top mounted cameras with LED and focus assisting laser. At the bottom is the antenna band that gives it the same look we saw on the HTC One A9.
We will learn more about these two devices in about two weeks. I will be interested to see what powers them and how their cameras perform.
Also Read: Apparently Google Is Doing Away with The Nexus Branding from Its Phones