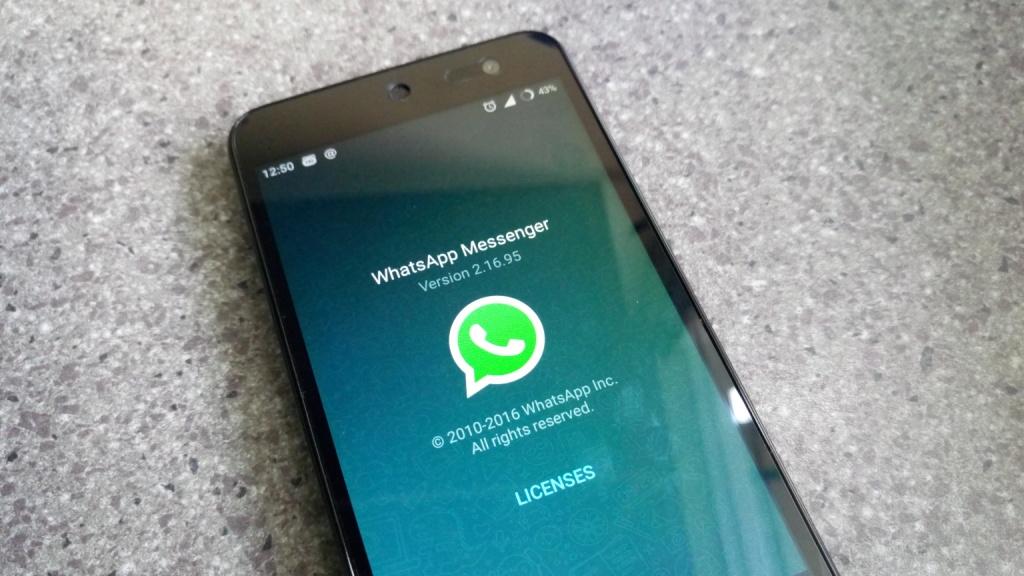 WhatsApp Group chats can be very confusing and disorganized. This is especially so for groups with many people who are constantly sharing bits of information throughout the day. There has never been an easy way to chat in such groups and especially getting the attention of one person.
To address this issue, WhatsApp has just rolled out a new feature to its Android and iOS apps that allows users in Group chats to get the attention of an individual user through mentions. With this feature, all you have to do is tap the @ symbol and tag the user you want to talk to in a WhatsApp group. This is the same feature that we have seen in Telegram for awhile.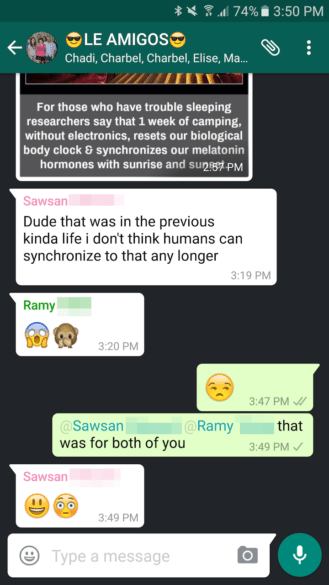 When you mention a user in a group, they get a notification of the same and they can get back to the group and see what you have to say. With this feature, group users don't have to scroll down through the different messages just to see if there is one that is addressing them directly.
The good thing about this feature is that you will still get a notification even if you have muted the group. This means that you will not get every notification from the group but only the ones that are addressing you.,
The feature is currently available on Android and iOS apps, no news as to when it will be available on Windows Mobile and WhatsApp Web.
Also Read: Don't Freak Out, There Is a Way to Prevent WhatsApp from Sharing Your Information with Facebook