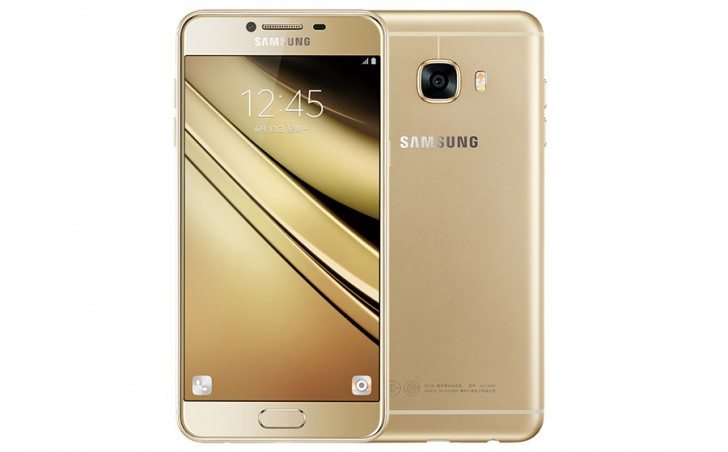 Samsung's new Galaxy C series is still at its infancy and that is probably why the company is handling it delicately. The Galaxy C series has a couple of devices under its belt but these are not widely available just yet. There is the Galaxy C5 and Galaxy C7 which we saw a couple of months back and the one we are expecting right now is the Galaxy C9 which is supposed to be better than these two.
We have been hearing about the Galaxy C9 for months but nothing concrete has come out of that. We know the device is still in production but we are just not sure when it will be launched. Samsung isn't saying anything about it and this makes things even harder for us.
If you have been waiting for the Galaxy C9 like us, you may be happy to know that Samsung may unveil it in the next month or two. According to a new leak, we will see the C9 out in the wild before December as Samsung has plans to unveil it between October and November.

The leak also reveals that the Galaxy C9 will have a 5.7 or 6.0 inch display. This is inline with previous rumors that had suggested that this will be a phablet series that Samsung will be using to expand its presence in China. This is all the information we have at the moment. We are yet to know about the nitty gritty details including the RAM, processor, cameras and all the other good stuff. We expect to learn more about this phone in the coming weeks as we get close to the October-November launch window.
I will be interested to see how Samsung positions this phone on the market and who it targets with it. Will it be available in China and a few Asian markets? Or will Samsung be bold enough to take it to other international markets? Only time will tell.
Also Read: Import Documents Reveal That The Samsung Galaxy A3 (2017) Will Have a 4.7 Inch Display