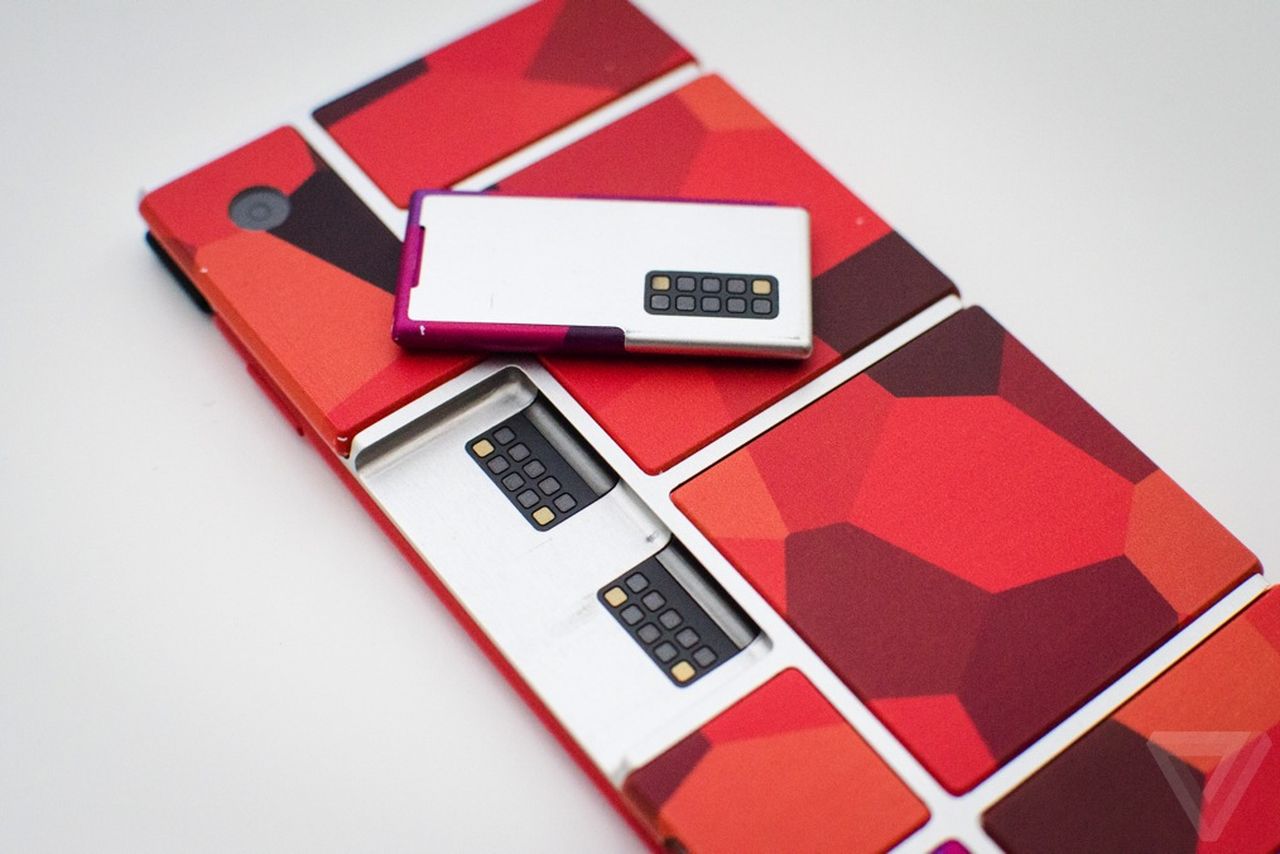 If you were hopeful about Project Ara, you may be disappointed to know that Google has cancelled these devices. The company has officially confirmed this after a few days of rumors and speculation about their future. Project Ara was an idea by the guys over at Motorola Advanced Technology and Projects (ATAP) group. This was one of the divisions that Google kept when it sold Motorola a while back.
A spokesperson from Google confirmed this to Venturebeat but declined to give any more information. Reuters is one of the first media organizations that reported that Google has plans to axe the Project Ara modular phones and this conformation from a person privy to the information shows that it is a done deal.
We were sort of expecting this conformation anytime soon and it looks like it has finally happened. The first rumors surfaced when rumors about Google's next hardware announcement surfaced a few days ago indicating that the company has plans to announce new Pixel phones, Chromecast 4K and Google Home. There was no information of what the company has planned to with Project Ara and this was the first indication that the company may be axing the project altogether.
Right now we don't know what Google is planning but sources with information about this have revealed that the company may have cancelled these phones but may license the technology to other companies who want to make modular phones.  Project Ara has been in development for the past three years and it is sad to see Google cancel it, at least for now.
Google hasn't said anything officially about the future of Project Ara as of now and that is what we will be keeping an eye on to know what the company is planning. Let's hope this is not the end of Project Ara as we know it, tech like this should not be left to die just like that.
Also Read: Apparently Google Is Doing Away with The Nexus Branding from Its Phones