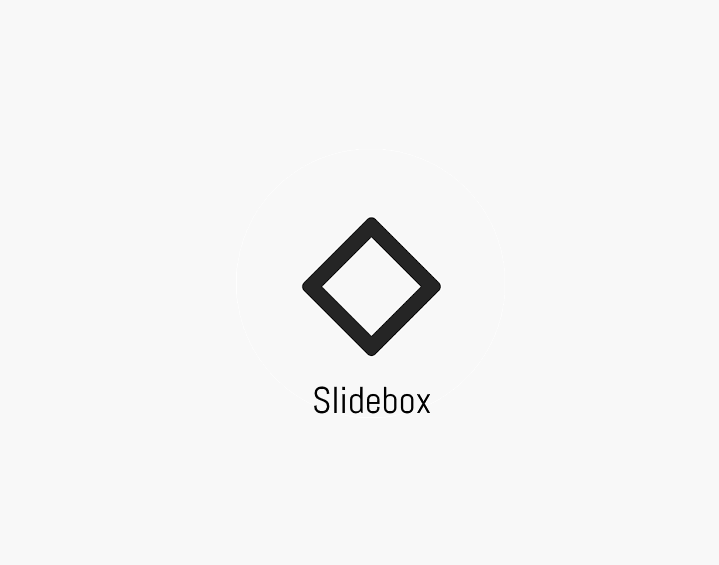 It's been long since I actually found an app that genuinely excited me. Well, good news, I found one. Slidebox is an amazing simple app that makes organizing your photos a little easier. I know I am not alone when I say that sometines you go to your gallery and you can hardly find an image you are looking for, especially if you cannot remember if it was sent to you via bluetooth or WhatsApp.
Well, Slidebox aims to help you organize your gallery into something that you personally can enjoy viewing. This is done through simple gestures, such as swiping up, down or left. With Slidebox, there is no signing-in or a long set-up process. You simply open the app and voila! You have a fullscreen access to the images saved on your phone. Swiping a photo up will delete the photo from your phone, swiping it down will move it to an album of your choice (you can even create a new album from within Slidebox. Swiping left or right moves you to the next or previous photo respectively. You can even compare two similar photos to see which one you should keep and which one you should delete. Every action you perform on Slidebox will automatically be synced to your gallery meaning every album you create within the app will be created in your gallery as well, and every photo you delete?…
The best part? Slidebox is completely free and available on both Android and iOS (I can hear iOS people cheering). Well, there's one downside to the app though, it does not support SD card, this means that you cannot organize the photos on your SD Card, only those on your internal storage. However, the developers have promised to add this feature in a future update. Slidebox is a definite recommendation from me.
Last Week's App: GameFans – A Must Have App For Gamers