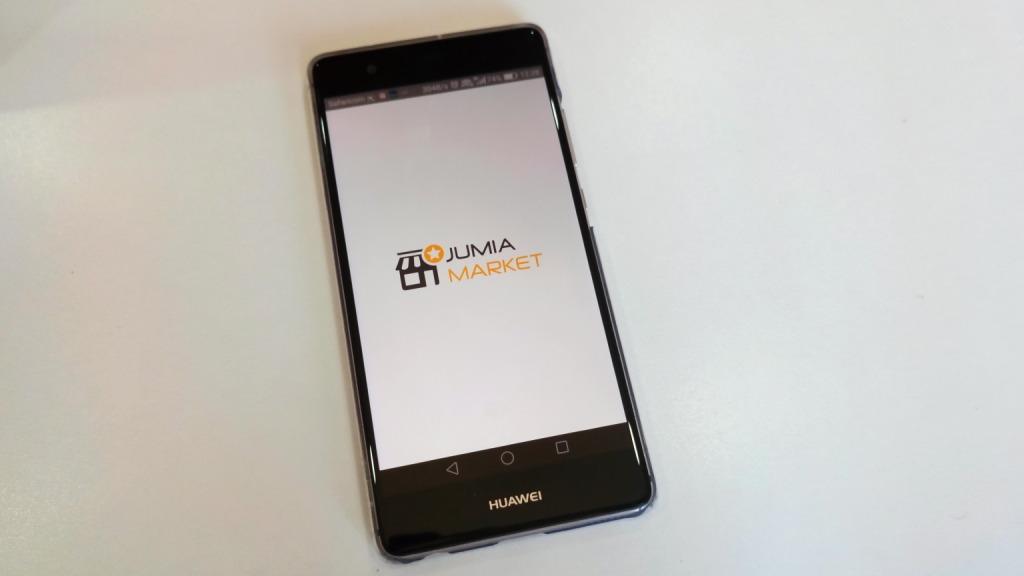 Jumia Market has announced a new partnership with IMAX Kenya that will see Imax fans will easily purchase tickets on Jumia Market's website or Mobile app and pay directly to Imax till number.
The ticketing platform which was officially launched on Tuesday and will enable fans to view the current movies and their schedule. Buyers will have a very active and ready customer service team for support rather than having to queue at the entrance. Fans will also be able to pre-book popcorns and drinks from the website.
"We are very honored to partner with IMAX. We aim to provide top-notch service to fans across the country keeping in mind their need for convenience and efficiency" Said Jean Jacques Maikere. Managing director, Jumia Market.

This partnership will ensure a key link in Jumia Market's aim to provide convenience and better service and IMAX's objective to continually improve experiences for its fans. Commenting on this partnership, Aleksii Siervok, the CEO of IMAX said the partnership will allow Imax to increase its reach by tapping into Jumia Group clientele. "We have largely put in consideration the needs of our customers. We want them to be able to buy tickets in a secure environment at the comfort of their home."
There will be great discounts for people who purchase tickets on Jumia Market including an advanced movie screening for 'StarTrek Beyond' this Friday. The screening will be a glamourous red carpet event at the 20th Century. Movie fans can now purchase the movie at 30% off using the voucher code MARKETCLUB.
Also Read: 10 Things You Need to Know About Jumia Market