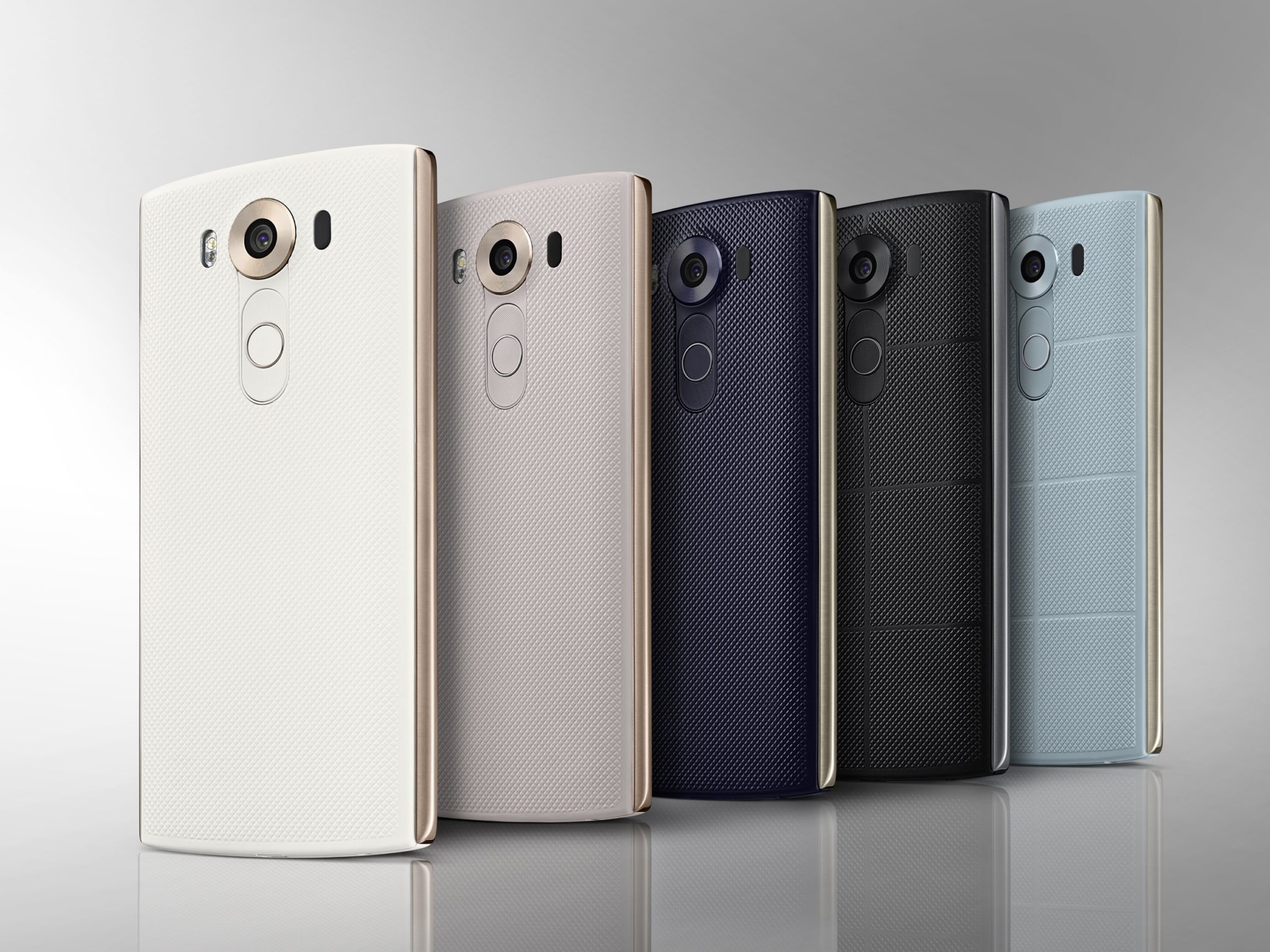 A few days ago, LG confirmed that it will unveil the successor to the V10, the LG V20 smartphone, in September. The company did not reveal the exact date or the specs the V20 will come with as it keeps us guessing which features it may include on the smartphone.
With about a month till the LG V20 is launched, we have got some leaked specs that confirm some of the features this phone will come. Starting with the display, the leak confirms a 5.7 inch one with a resolution of 1440 x 2560 pixels. This is the same resolution you can find on its predecessor, the LG V10. Just like the V10, the V20 will have a secondary ticker screen above the main display.
Powering the LG V20 is a quad-core Snapdragon 820 processor paired with 4GB of RAM and an Adreno 530 GPU. This combination clearly shows you that this will be a high end device that is here to compete with the likes of the Galaxy S7. It is still not clear how this fits in with the company's flagship, the LG G5. Hopefully LG will talk about this when launching the phone next month.

At the back, the LG V20 will have a 21MP camera with an unknown dual camera setup in front. This is the same setup used on the LG V10 last year. It seems like LG is the only big manufacturer focusing on dual front facing cameras while the other manufacturers are focusing on dual rear facing cameras.
If you are an Android enthusiast, you will be happy to know that the LG V20 will come with Android 7.0 Nougat pre-installed. It is even said that this will be the first smartphone to get Android Nougat, it might even launch before the existing Nexus devices get the update or the before the next Nexus device (that will come with the OS pre-installed) is launched. This will be a huge deal for LG as we are used to seeing new Android OS updates on the Nexus devices first, LG will have bragging rights for this.
As for the other specs we will know about them as we get close to the launch date.
Also Read: LG has confirmed that it will unveil the V20 smartphone in September
source