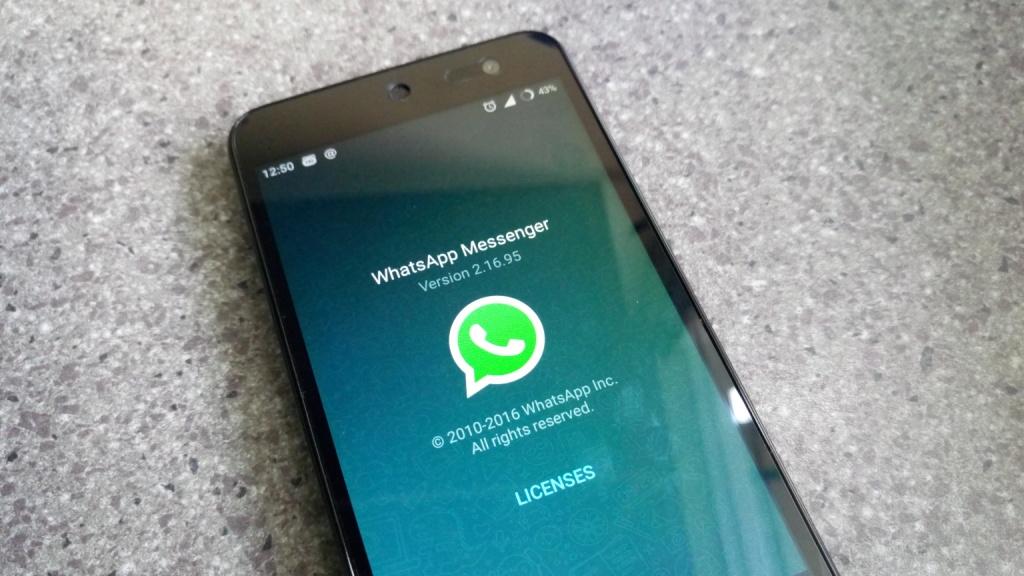 WhatsApp voice calling rolled out to Android users last year but it wasn't as fun to use since it lacked some essential features. Two of these are the voicemail and call back features that WhatsApp will be adding very soon.
WhatsApp is already testing these features on its Android beta version. Users who have installed WhatsApp beta saw these features on their apps yesterday and this means that the company has already started public testing. Both the voicemail and call back features are welcomed additions to the platform especially for people who use its voice calling feature regularly.
The WhatsApp beta version that brings these features is version 2.16.189. If you are a beta tester, that is the app version you need, if you are not a beta tester, you can be one by clicking here. It is a simple process that requires you to click one button and you are good to go. You will then be required to update your WhatsApp version with the latest beta version from the play store.

WhatsApp voicemail isn't the typical voicemail you are used to on your phone. When you call one of your contacts via WhatsApp and they do not pick, you get three options including calling them back, cancelling the call or leaving a recorded voice message. If you select the option to leave a voice message, you will be taken to another screen where you can record the voice message. The call back feature allows you to call someone who has ignored or cancelled your call.
The voicemail and call back features are available on WhatsApp beta for Android and it is not clear when the company plans to roll them out to every user. Since they are already in the beta version, my guess is that we may see them as early as next month.
Also Read: Over 100 Million Voice Calls Are Made Through WhatsApp Everyday