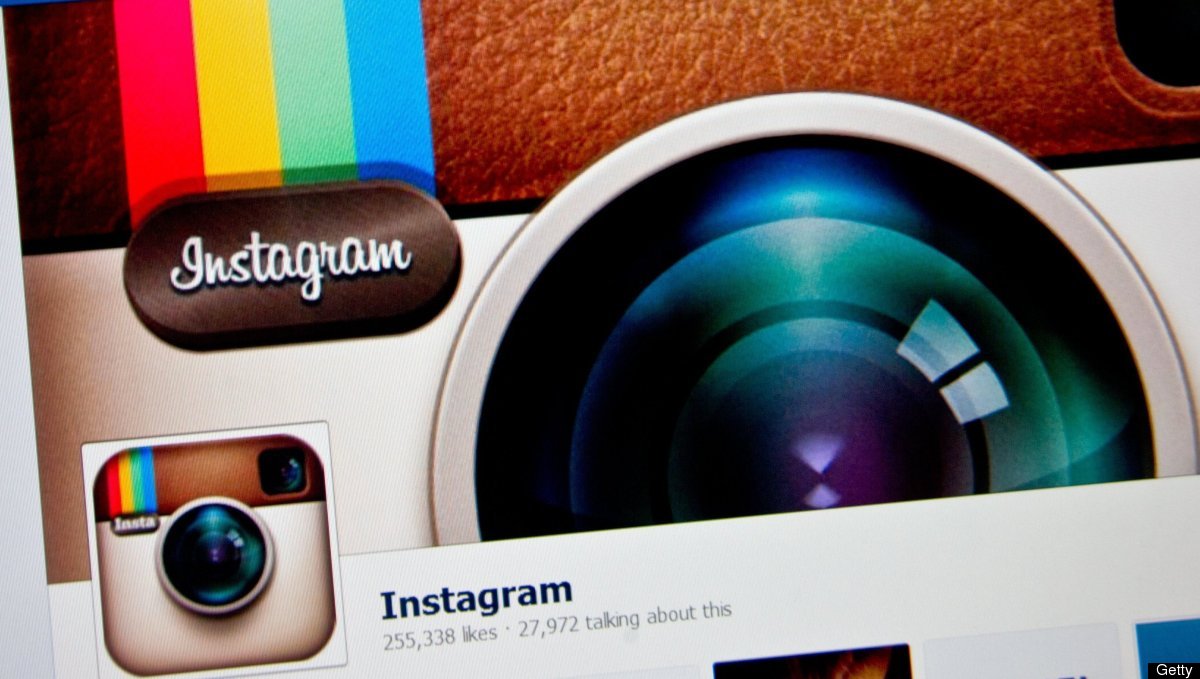 If you own an iOS device, you probably know about the inter-app sharing feature that the company introduced back in 2014. This feature was announced when iOS 8 was rolling out and all it does is allow apps to communicate with each other. This feature lets apps send and receive data to each other with a simple interface, no need of switching between the different apps. For example, if you want to share a document to another app, let's say email, you can go to the document and click share, no need of opening your email app.
Ever since this feature was released about two years ago, not that many developers took advantage of it. Even Instagram which is considered to be one of the most popular social networking site out there has never used this feature until now.
The updated version of Instagram for iOS supports this feature meaning that you use the app directly from the "Share with…" menu. You can easily share photos directly to Instagram. You can do this when viewing a photo in the gallery or any other app. You just click the "share" option and choose Instagram. You don't have to open the app to do that by yourself anymore.

To be able to use this feature, you will have to first enable Instagram from the share sheet (share button) menu. You can access the share sheet menu from the gallery, other apps or some websites. When you locate it, enable Instagram from there.
If you are planning to use this feature, keep in mind that right now you cannot edit Instagram posts made directly from other apps, you will have to stick with the captions as they can't be edited. This will probably be fixed very soon so just watch out for that.
As mentioned above, you will need to download the latest Instagram for iOS app to use this feature.
Read More: Instagram App Gets a Major Update, Users on Twitter don't like it