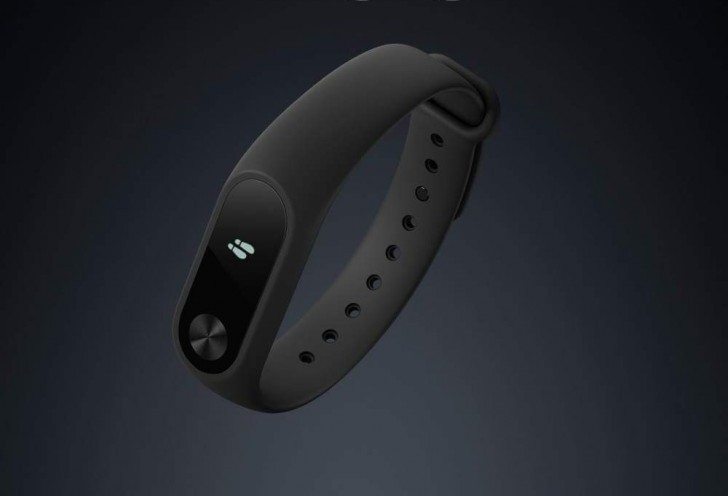 For the last few months, Xiaomi has been hard at work working on its next fitness band, the Mi Band 2. We had even expect to see this new gadget later this month on June 7. We were expecting the company to unveil this new fitness band ahead of its smartwatch which we expect to see before the end of the year.
Well, it looks like Xiaomi was a bit too excited and has decided to unveil the Mi Band 2 before the June 7 launch date. The company has unveiled this fitness band to day and this is the third one from the company that is known for its affordable and very popular smart bands.
What's new with the Mi Band 2?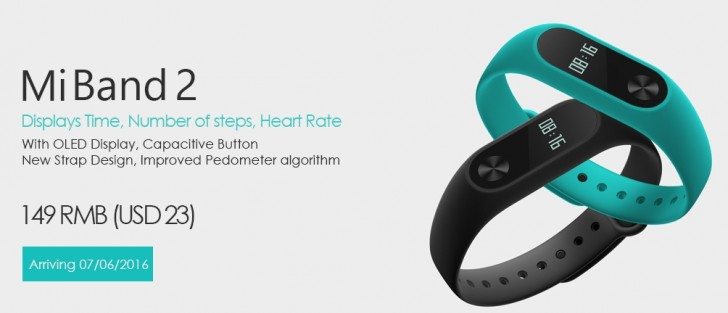 So you may be asking yourself, what is new with this new fitness band? For starters, Xiaomi has decided to include an OLED display instead of the LED panel it has been using. The company has also included a new physical button on the fitness band. We have been hearing about this fitness band but we were just never too sure if the company would pull it off.

With the Mi Band 2, Xiaomi says that users will be able to get more information that includes the step count and heart rate right on the screen.  This means that you can still use the device even when it is not connected to your smartphone.
The band acts like any other smart band out there as it will alert you when you have a call, messages or other notifications on your phone. For battery life, Xiaomi says that it can last you for up to 20 days, impressive right/
The Mi Band 2 is water and durst resistant which is something we expect from a Smart band.
Price and availability
The Xiaomi Mi Band 2 will be available for $23 (approximately Ksh 2400). This price will definitely go up if you are planning to get it to Kenya but it won't go beyond Ksh 10,000.
Read More: Xiaomi's Smartphone Market Share in China Rises to 26%