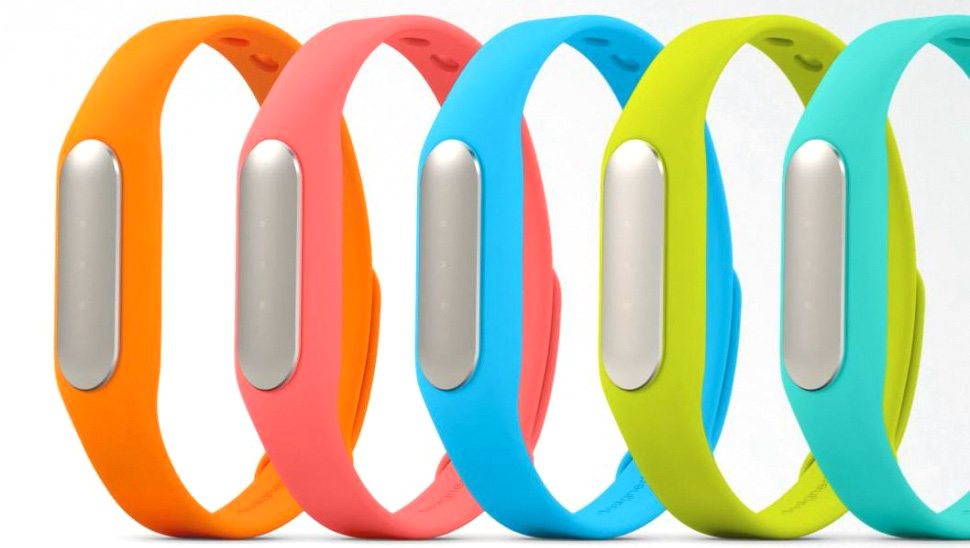 Back in April, we had told you that Xiaomi was going to launch its next generation Mi Band in May. This did not end up happening and even as the company launched its latest phablet, the Mi Max, nothing was said about this new fitness band that it has been working on for a while.  Production issues are what most people are saying delayed this launch but this was not confirmed.
It now looks like Xiaomi is finally ready to launch the Mi Band 2 and this has been confirmed by its CEO, Lei Jun. He has confirmed that the Mi Band 2 will go on sale on June 7 and this means that it will launched on or before that day but not later.
Lei Jun revealed this when he was unveiling the company's drone, the Mi Drone. The Mi Drone is the latest device from the Chinese manufacturers that has been disrupting the smartphone market the last couple of years.
When announcing that the Mi Band will be launched in June, Xiaomi's CEO did not give any specifics about this device. Right now, we just know that there is a fitness band coming from Xiaomi but we don't know about the specifics just yet. We will have to wait little longer to know more about this.
As we wait for the Mi Band 2, let's not forget that Xiaomi may also be unveiling a smartwatch during the second half of the year. This will be a game changer for the market and might help bring down global smartwatch prices as right now they are a bit outrageous if you ask me. Nothing justifies getting a smartwatch for $250 at this point. Let's hope Xiaomi forces the other manufacturers to bring down their prices.
As Xiaomi is about to launch its second smartwatch, Infinix also has plans to unveil its first smart band, the XBand later this year. We will also be keeping an eye for that.
Read More: Infinix XBand Hands-On