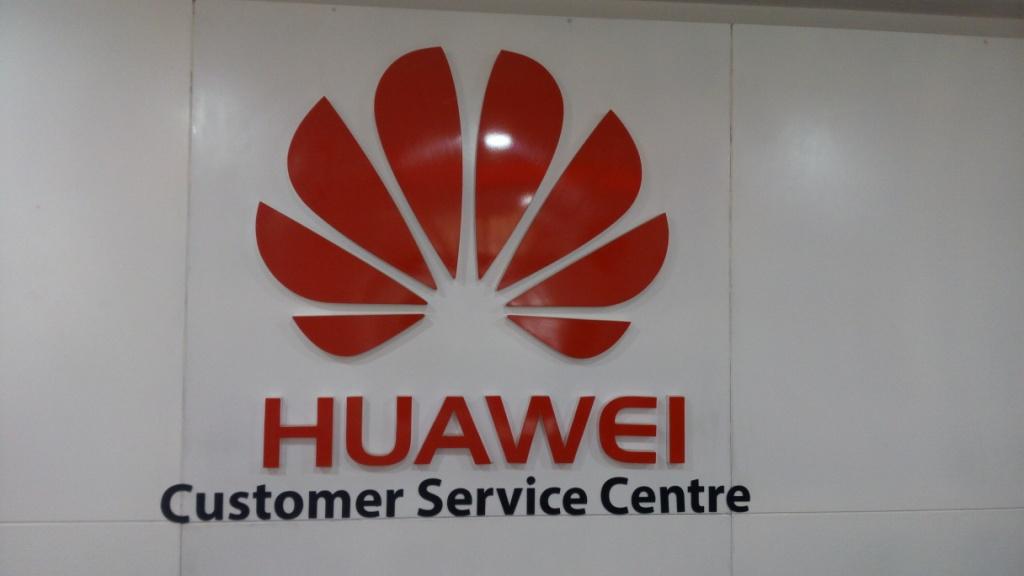 Huawei Devices Kenya has today partnered with Tricom Technologies to open a new customer service center in Nairobi. This is the second customer service center opened by Huawei in Nairobi Central Business District (CBD) area.
If you have any issues with your Huawei phone, you can take it to this new service center located at Cambrian House (1st floor) along Moi Avenue. Tricom is one of the biggest smartphone retailers in Nairobi right now and this partnership with Huawei makes perfect sense for the two companies. Having the service center right in the middle of the city will allow Huawei to cater for as many people as it can. With this, all Huawei customers will have easy and convenient access to in-warranty and out-of-warranty services.
Huawei Devices, Sales Director Dharmaraj Diwakar, said that the company is now ready to directly engage with its customers, such centers will simplify this process and enable the team to better understand user perceptions and requirements to better improve its devices. The partners on the other hand are selected after a rigorous process of assessing their financial and technical capabilities and their conformity to international repair standards.
Tricom Technologies Managing Director Johnson Waweru said, "The partnership between Tricom and Huawei will allow for a greater services and care for customers as they are assured that they will not only buy quality devices but if they run into any inconvenience or mishap, they will be well catered for. This will do more to put the customers mind at ease which will in turn allow them to fearlessly use technology."
Other Huawei Service Centers
Besides this new service center along Moi Avenue, the other Huawei service centers are operated by Malibu Telecom and can be found at Jeevan Bharati building on Harambee avenue opposite Electricity House in Nairobi with the other one at Ambalal House, Nkrumah Road in Mombasa. Huawei has also confirmed that it will be opening two more service centers in Kisumu and Nakuru.
When opening this new service center, Huawei also said that its latest flagship smartphone, the P9, will be launched in Kenya sometime next month. We will update you on this as we get more information.
Read More: Huawei partners with FoneExpress in an Effort Aimed at Reaching More Customers in The Country